Pakistan
Armed men attack girls' school in northwest Pakistan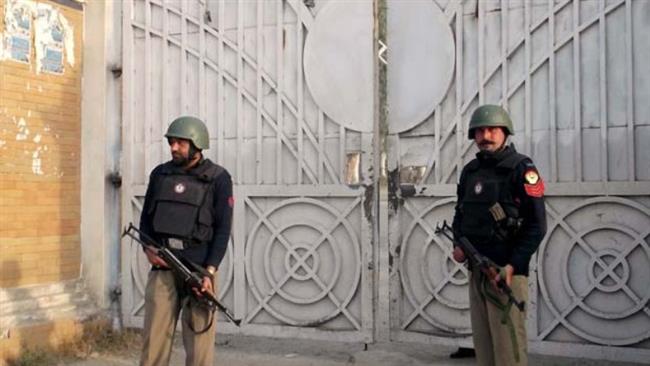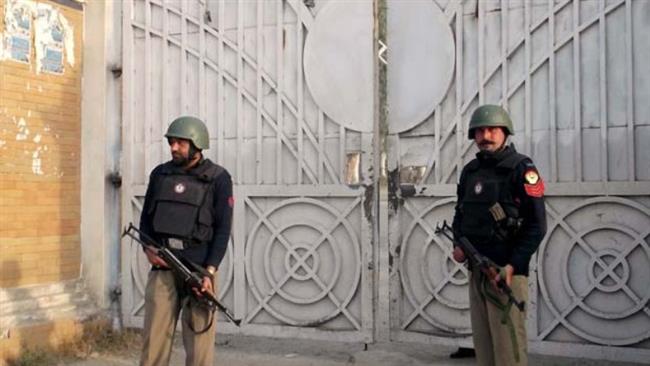 Unidentified assailants have attacked a school in Pakistan's northwestern province of Khyber Pakhtunkhwa near the border with Afghanistan as the South Asian country is reeling from last month's massacre at a school in the northwestern city of Peshawar.
According to local media reports, a group of militants opened fire at Government Girls' High School in Swabi district of the province, located about 115 kilometers (71 miles) northwest of the capital, Islamabad, on Thursday as the school was about to close.
Security guards at the school responded to the gunfire, forcing the attackers to flee the scene. There were no immediate reports of casualties.
Police forces rushed to the site of the attack and cordoned off the area. An investigation is underway into the incident, and police officers have launched a search operation to detain the perpetrators, but no arrest has been made so far.
On December 16, 2014, a group of militants mounted an attack against the Army Public School in Peshawar, where about 150 people, mostly children, were massacred.
The militant group, Tehrik-i-Taliban Pakistan (TTP), claimed responsibility for the attack, saying it was carried out in retaliation for an ongoing Pakistani military offensive against the militants in the country's tribal belt.
Following the deadly attack in Peshawar, Pakistan lifted the moratorium on the death penalty in place for about six years. Pakistan is due to execute around 500 militants in the coming weeks. The country has already hanged about 20 militants.