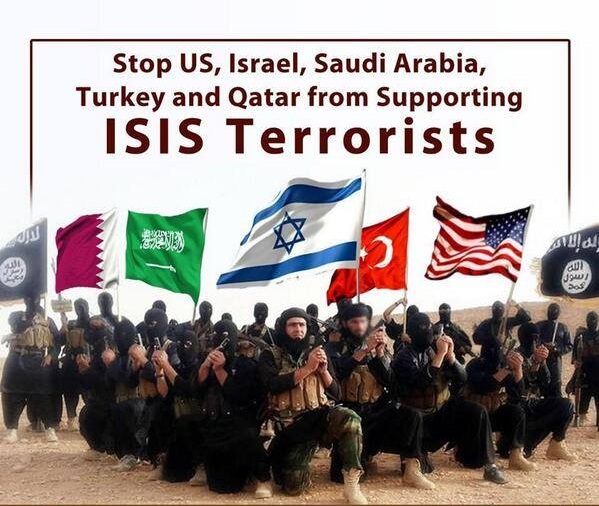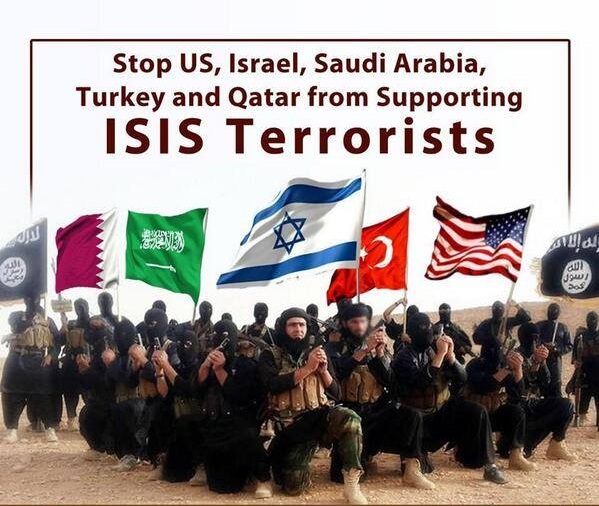 Several armed opposition groups in Syria would be ready to cease fire should this decision be made within the framework of peaceful settlement of the conflict in the war-torn country, the head of the opposition National Coordination Committee said.
According to Hassan Abdel Azim, several groups also view the Russian Air Forces' counterterrorism operation in the country positively, and coordinate their actions with Russian forces.
"There are Syrian opposition armed groups accepting the possibility of a political settlement, as they are part of the Syrian people. They will implement ceasefire should such a decision be made," Abdel Azim told Sputnik.
On Tuesday, Russian General Staff said that the Russian Defense Ministry had established contacts with patriotic Syrian opposition groups, which prioritize the country's integrity despite being opposed to Syrian President Bashar Assad.
The Russian Air Forces and the Syrian opposition have reached an agreement on joint action against terrorists, Chief of the Main Operational Directorate of the General Staff of the Russian Armed Forces Andrei Kartapolov said, adding that the Russian air group deployed in Syria had coordinated joint anti-terrorism efforts with Syrian opposition groups by establishing reliable data exchange channels.
Syria has been in the state of civil war since a 2011, with government forces fighting opposition factions and terrorist organizations, including ISIL and the Nusra Front.