Europe
Armenia president urges PM to resign amid discontent at truce deal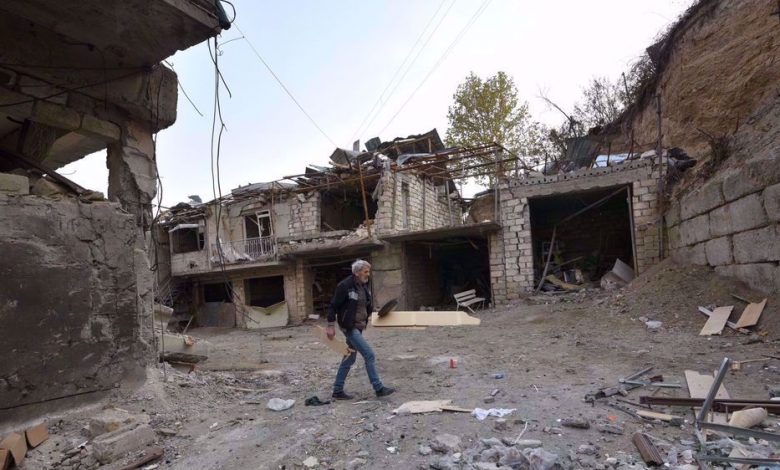 Armenian President Armen Sarkissian has called for the resignation of the prime minister and his administration, amid deepening outrage across the South Caucasus country at a truce deal with Azerbaijan.
In a televised speech late on Monday, Sarkissian also urged Prime Minister Nikol Pashinyan's administration to come up with a "road map" for snap elections, saying that the polls were needed to resolve a political crisis sparked by the truce over the region of Nagorno-Karabakh.
The president also called for the creation of an interim "government of national accord" until elections are held.
"The entire Armenian people are entering a period of new trials in which every mistake can bring forth disastrous consequences," Sarkissian said. "I hope that all the political forces will realize the responsibility of the moment."
Sarkissian said that his proposals reflected the dominant view of the public figures and political party leaders with whom he had held consultations in recent days.
"Taking into account the current situation, taking into account public demands, it is obvious that in order to avoid internal political upheavals, the holding of early parliamentary elections is inevitable," said the president, whose powers are largely ceremonial and who lacks authority to dismiss Pashinyan.
The dismissal of Pashinyan requires a vote of parliament in a chamber that has been overwhelmingly controlled by the prime minister's party since he swept to power in 2018.