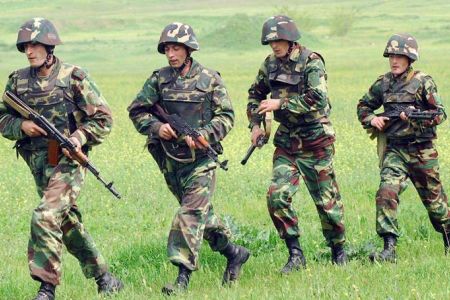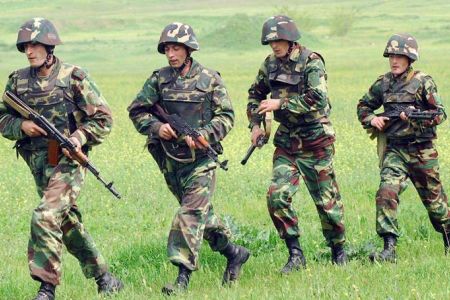 An Azerbaijani soldier has been shot dead by Armenian security forces near the disputed Nagorno-Karabakh region, Azerbaijan's defense ministry says.
"An Armenian sniper opened fire on Azerbaijani positions" in the ceasefire-line district of Khojavend and killed a 23-year-old soldier, AFP quoted a defense ministry spokesman in Baku as saying.
The Saturday death brings the number of soldiers killed from both sides in the past three months to 12.
Khojavend, the provincial capital of Martuni under the de facto control of the independent but unrecognized Nagorno-Karabakh Republic, has been the scene of deadly clashes between the Armenian and Azerbaijani troops in the past few months.
While Azerbaijan claims Nagorno-Karabakh based on international law, Armenia has had control over the disputed area since the 1990s.
The two countries signed a ceasefire agreement in May 1994, but the dispute remained unresolved despite efforts by the international community to find a peaceful solution.