Syria
Army advances on Daraa and terrorists fire 6 mortars on Busra al-Sham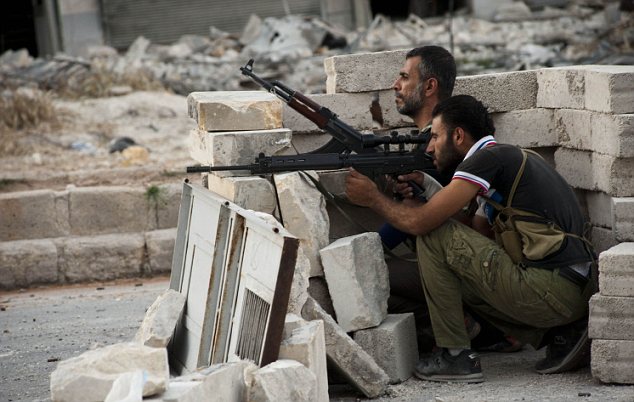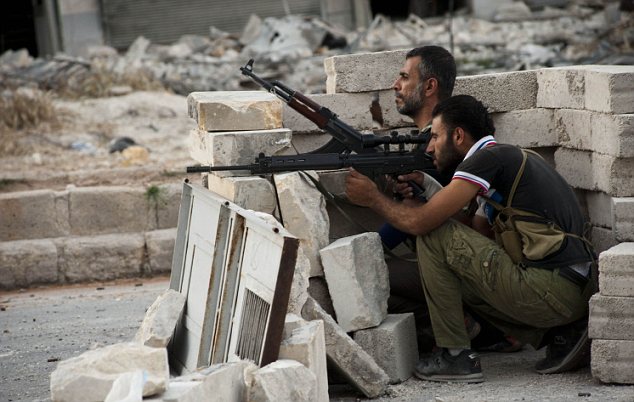 Syrian Arab Army has carried out a qualitative operation in Daraa, in which it managed to advance on axes in Tarek al-Sad neighborhood and retake many blocks, killing and injuring dozens armed men of al-Nusra Front, al-Muthana al-Islamic movement and Free Army militia, including a Jordanian terrorist called by Ammar al-Shbekat.
Also, the Army managed to kill members of Ghurabaa Horan brigade, known of them Yunes al-Khatib, in several blitz raids carried out by the Air Forces on headquarters of Free Army militia and Ahrar al-Sham movement in the farms that surround Enkhel in Daraa north countryside.
Finally, 6 mortar shells have been fired by al-Murabeteen battalion targeting Busra al-Sham city and no casualties were reported.
Source: Breaking News Network