Iran
Army Commander: We need active role of women in facing soft-war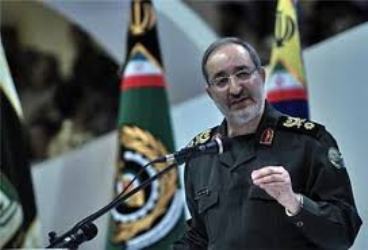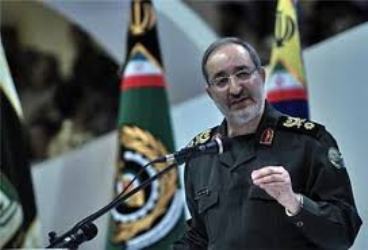 Iranian women should play a role in the soft-war the country is currently facing, says deputy Chief of Staff of the Iranian Armed Forces.
'Iranian women played a great role during the eight-year of sacred defense,' (A term used in Iran to refer to the eight years of Iraq's imposed war against the country from 1980-1988), Brigadier General Massoud Jazayeri said at a ceremony on Wednesday.
'And today, we need a more active participation by women to face enemy's soft-war,' Jazayeri stressed.
The General added that Iranian women played a unique role in the past in confronting the enemy.
'In the past and during the imposed war, the enemy, accompanied by the arrogant powers, waged an all-out hard-war to put an end to the Islamic Revolution,' he said.
Referring to the soft-war the Islamic Republic is facing, Jazayeri said that today Iran is encountering a far more sophisticated war.
He insisted that enemy is to alter Iranians beliefs, thoughts, behaviors and structures by waging a soft-war against the country which has mostly targetted Iranian women.