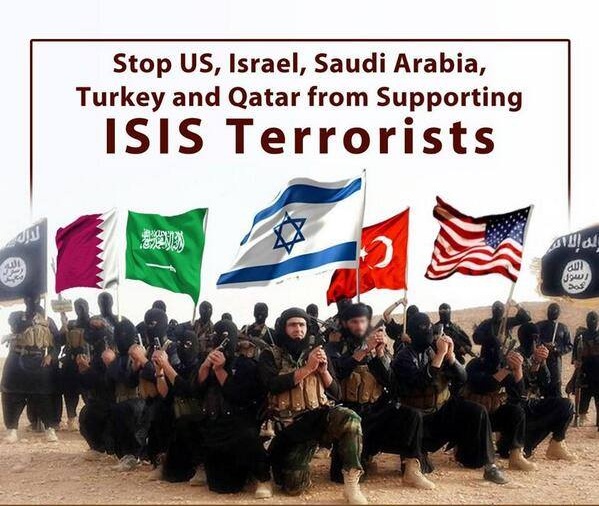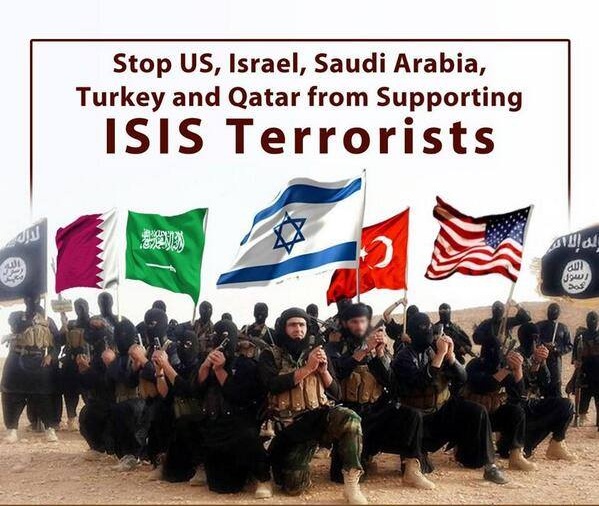 Iraqi military soldiers backed by tribal volunteers have launched a major offensive to flush out ISIL Takfiri terrorists from a key town in central Iraq, security sources say.
The military bombarded several militant targets in and around Jurf al-Sakhar, a town 60 kilometers (40 miles) from the capital, Baghdad.
Iraqi security officials say heavy clashes are underway between government forces and terrorists from the ISIL around the flashpoint town southeast of Baghdad.
Local security and law enforcement officials in Babil Governorate say the operation is aimed at recapturing Jurf al-Sakhar and its surrounding areas.
The Iraqi military also said that it has taken full control of an area of strategic importance in al-Dhabetiya, north of Baghdad.
Meanwhile, Kurdish Peshmerga fighters are engaged in a fierce fighting with the ISIL militants near in the Gwer district, 40 kilometers south of Erbil. Reports say Peshmerga forces are still holding their positions and firing on ISIL hideouts in the volatile district.
Peshmerga forces have also recaptured at least six villages from the Takfiri militants in an operation in Iraq's northern Hamrin area.
The latest developments come as Iraqi military has been conducting airstrikes against militant positions on an almost daily basis.
The Takfiri ISIL terrorists currently control some parts of Iraq's northern and western regions. They have committed heinous crimes and threatened all communities, including Shias, Sunnis, Kurds, Christians and Izadi Kurds, during their advances in Iraq.
The West and its regional allies, including Qatar, Saudi Arabia, and Turkey, are reportedly giving financial and military support to the militants.