Syria
Army Lays Siege on Militants in Another Aleppo Town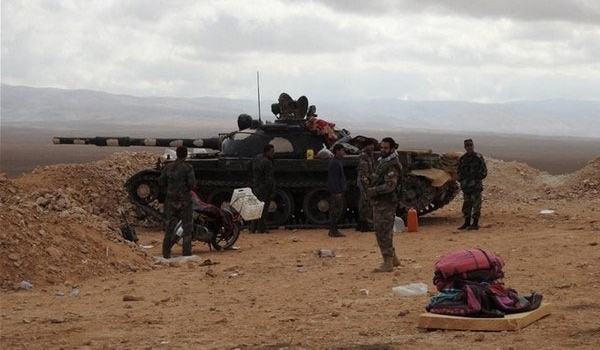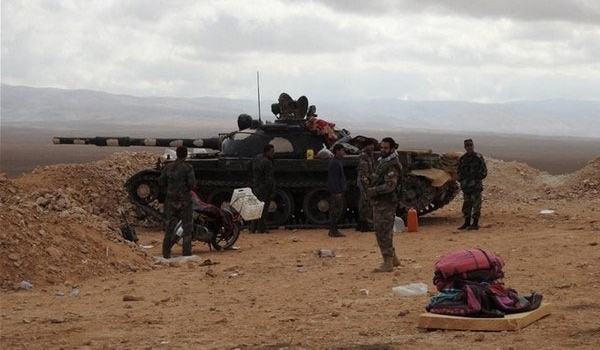 The Syrian army troops surrounded the militants in another strategic town in Aleppo on Tuesday after major advances in the Southern parts of the province.
The Syrian army laid siege to the town of Barqoum in the Southern countryside of Aleppo.
Earlier, the Syrian government forces have pushed back the militant groups from the surrounding areas of Khan Touman town Southwest of Aleppo province and laid a tight siege on the militant-held town.
"The fall of Khan Touman is imminent," sources said.
The Syrian army also captured two other villages in Aleppo province today amid reports of the arrival of Syrian reinforcements to Southern Aleppo.
The Syrian Army's 43rd, 82nd, and 155th Brigades of the 4th Mechanized Division, backed by Hezbollah, Harakat Al-Nujaba (Iraqi paramilitary), and the National Defense Forces (NDF) of Aleppo city, seized full control of the villages of Zeitan and Al-Qala'jiyah near the strategic city of Khan Touman after a series of firefights with the terrorists from the al-Qaeda affiliated al-Nusra Front, Harakat Nouriddeen Al-Zinki, and Harakat Ahrar Al-Sham.
The villages of Zeitan and Al-Qala'jiyaj are situated to the South of Khan Touman and approximately 1km East of the strategic Aleppo-Damascus Highway.