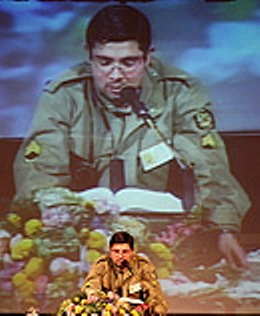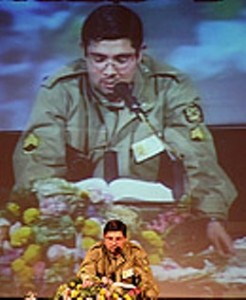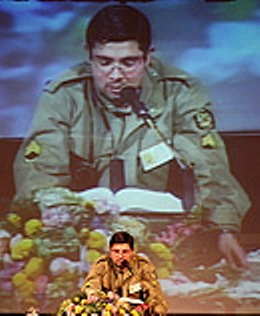 The final round of the Quran competition designated for Iran's armed forces will take place November 17.
Lieutenant Mahdi Meidani, who is in charge of the Quran Center of Iran's army told IQNA that the personnel of all military forces including air, grand and naval, who managed to make it to the final round of the contest, will take part in the competition which is scheduled for November 17-19 at the Air Force Headquarters.
"The competition has been planned in 12 categories of Tahqiq and Tartil recitation, translation of the Quranic verses, memorization of one, 3, 5, 10, 15, 20, 25 parts of the Holy Quran, memorization of the entire Quran, Adhan (call to prayer) and Hadith," he added.
The Quran competition is held annually by the Army as part of efforts to promote the culture of the Quran among the armed forces.