Syria
Army Thwarts Militants' Attempt to Capture Damascus Airport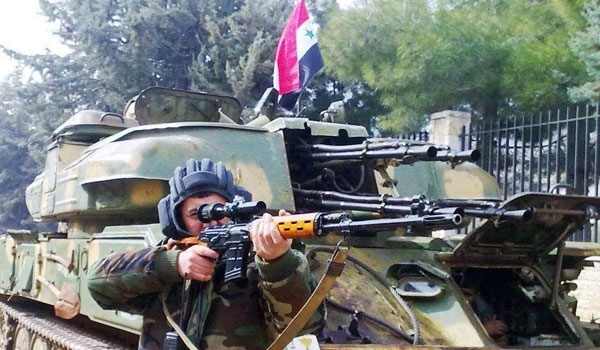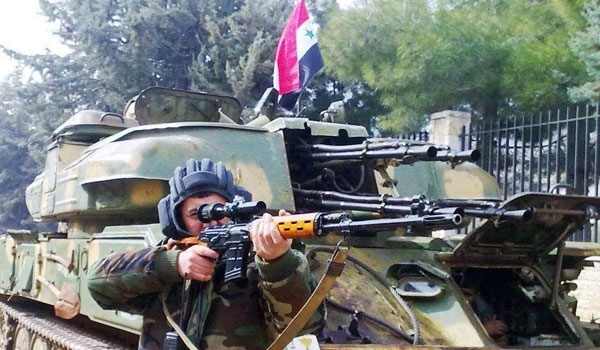 A group of Jeish Al-Islam militants, headed by Zahran Aloush, launched a massive attack to take control of the Damascus International Airport, but were pushed back by the Syrian troops before they could open their way to the airport.
According to early FNA dispatches, the Syrian army has killed, at least, 20 terrorists and injured tens of others in fierce clashes with the militants near the airport.
A Syrian military source told FNA that the militant groups withdrew to Deir Al-Assafir in Damascus countryside after they were driven out from the airport by the army.
On Friday, Syrian troops staged massive operations against rebels' strongholds and hideouts in Damascus countryside, killing at least 200 anti-government rebels and wounding many more.
The Syrian government forces targeted the rebels' positions at the hills of towns of Buhairan, Saber, Bala'a and other towns in Damascus' countryside, which resulted in killing and wounding of rebels.
Clashes in the countryside of Damascus have been incessant lately as the sound of shelling has become common.