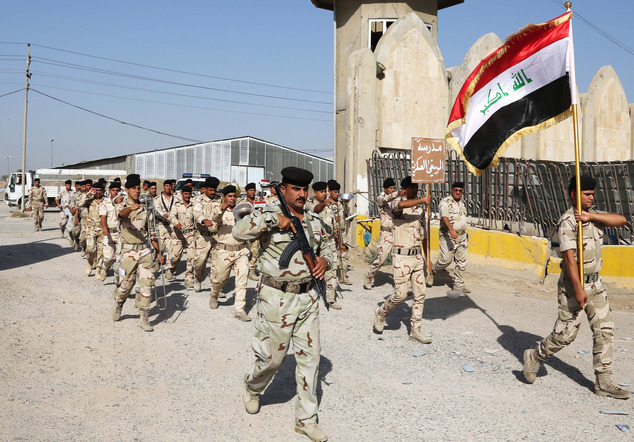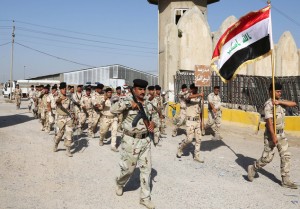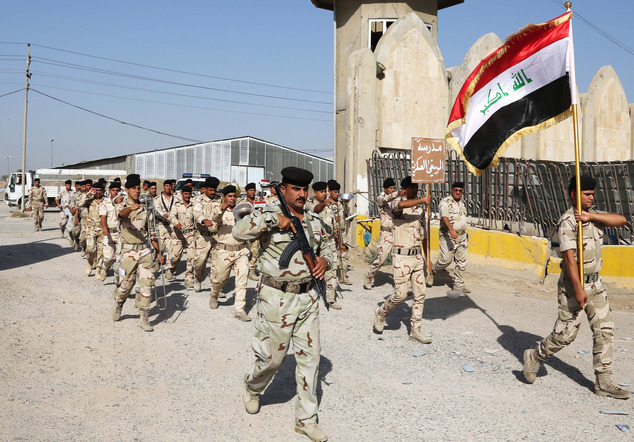 The latest reports indicate significant gains for the Iraqi army soldiers and heavy losses for the Takfiri militants from the so-called Islamic State of Iraq and the Levant (ISIL) on several battle fronts.
Media reports say the government forces backed by thousands of volunteers killed 88 militants in clashes in the northern Salahuddin Province.
Dozens of vehicles belonging to the ISIL have also been destroyed in the troubled region.
The army has also launched successful attacks on the militants in Salahuddin's neighboring province of Diyala and in Kirkuk Governorate.
The attack in Diyala targeted the ISIL militants in the Masuriyat al-Jabal area, northeast of the provincial capital Baquba.
The army campaign in Kirkuk involved airstrikes on the ISIL militants in Hawija, a city controlled by the militants near the provincial capital Kirkuk. No details including the potential number of casualties have come out yet.
This comes as Iraqi army is pushing ahead with its offensive to flush Takfiri militants of the ISIL out of Tikrit. Soldiers, backed by tanks and helicopter gunships, have already taken control of Tikrit University.
Meanwhile, scores of terrorists have been killed in the army airstrikes on Mosul and Babylon.
Iraq's ambassador to the US says Baghdad will turn to Iran, Russia, and Syria for military support if Washington does not supply what it needs to halt the Takfiri terrorists. Lukman Faily said Iraq has to take whatever aid is available because of the threat from the ISIL.
More than one million Iraqis have fled their homes over the past month as the ISIL terrorists seized Mosul, Tikrit and other cities in the northwest areas.
Iraqi Prime Minister Nouri al-Maliki has said Saudi Arabia and Qatar are responsible for the security crisis and growing terrorism in his country, denouncing the Al Saud regime as a major supporter of global terrorism.