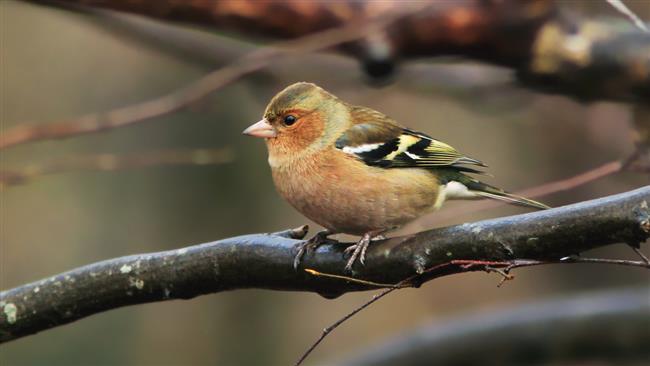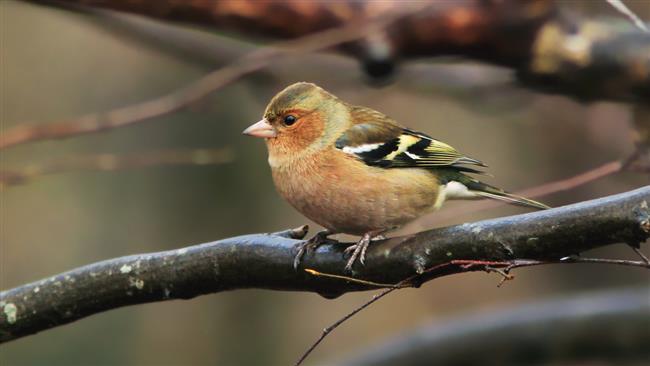 Each year around 25 million birds are illegally killed in the Mediterranean Sea region, a report by a global partnership of conservation organisations says.
On Thursday, Birdlife International published a report that found many birds are shot, captured in nets or trapped after being lured with recordings of birdsong.
Different techniques to catch the birds included the use of lime sticks that glue birds to branches and cause "considerable suffering before resulting in the bird's death," Birdlife International said.
Egypt ranks as the number one country where the most number of birds are killed every year, followed by Italy where an estimated 5.6 million birds are killed annually.
Other countries around the Mediterranean, especially those hit hard by violence such as Syria and Libya, also have a high number of bird killings.
The birds are often killed for sport or food, the report noted.
The most targeted bird was chaffinch followed by the blackcap, the common quail and song thrush, the report added.
According to Patricia Zurita, the head of Birdlife International, some bird populations are now in decline or even disappearing.
"This review shows the gruesome extent to which birds are being killed illegally in the Mediterranean," she added.
The organization called for greater protection for bird species, concluding that the European Union's rules on bird protection should be better implemented.