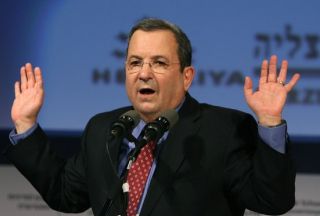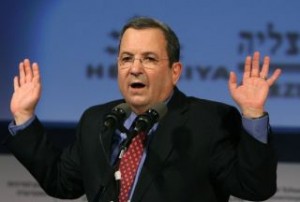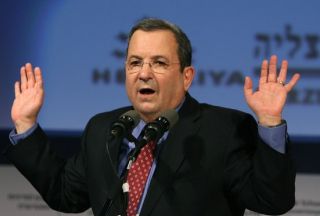 Israel's defense minister has shelved a trip to France after French survivors of the Israeli attack on the Freedom Flotilla put forward a request for his arrest upon arrival.
Ehud Barak was scheduled to inaugurate the Israeli stand at the international arms trade fair of Eurosatory, the International Middle East Media Center reported on Sunday.
A number of French human rights campaigners asked for his capture in retaliation to the deadly assault on their aid convoy which had set sail to break Tel Aviv's siege of the Gaza Strip, The Palestine Telegraph reported Saturday.
The Israeli attack killed at least 20 people in international waters.
The activists also said they would push for legal action against Tel Aviv through the International Court of Justice in The Hague.
"Israel needs to stop this bloody escalation and the only solution is international law. We want to stop Israel and punish the leaders who participated in this process. Our move is aimed at specific persons, mainly leaders, as well as those who carried out the orders, because it is not possible to hide behind a chain of command," the activists' spokeswoman, Lillian Glock, told reporters.
The six-ship Freedom Flotilla mission, joined by activists from over 40 nationalities, was carrying 10,000 tons of relief supplies for the impoverished coastal sliver.
Last year also, a British court convicted former Israeli Foreign Minister Tzipi Livni of links to the atrocities committed by the regime during its December 2008-January 2009 assault on Gaza, which killed more than 1,400 people.