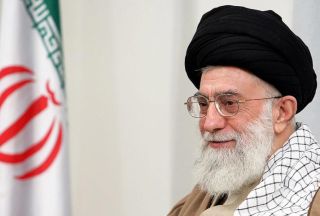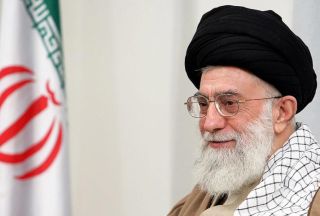 Leader of the Islamic Ummah and Opressed People Imam Seyyed Ali Khamenei says arrogant powers have reached an impasse, and much of their threadbare propaganda has been unmasked to the people of the world.
Addressing a host of university professors on Wednesday, the Leader said arrogant powers have lost control of affairs in their campaign against the Islamic movement, and are desperately making their last attempts.
Imam Ali Khamenei further highlighted the growing hatred of and outrage at the US and the Zionist regime of Israel across the world.
Elsewhere in his remarks, Imam Ali Khamenei underlined the need to maintain unity and rapport in the society 'at this sensitive juncture'.
"The most pressing need in the country today is unity and solidarity", said the Leader.
Imam Ali Khamenei then underscored any word or action which might provoke divisions and rifts in the society should be avoided.
The Leader further said a clear line has to be drawn between the sympathizers of the Islamic Revolution and its enemies, highlighting the need to stand up to global arrogance as well as divisive moves.
Also in his remarks, Imam Ali Khamenei reiterated that universities and scientific centers in the country are expected to continue moving full steam ahead on the path to progress, so that the Iranian nation will secure its rightful scientific status.