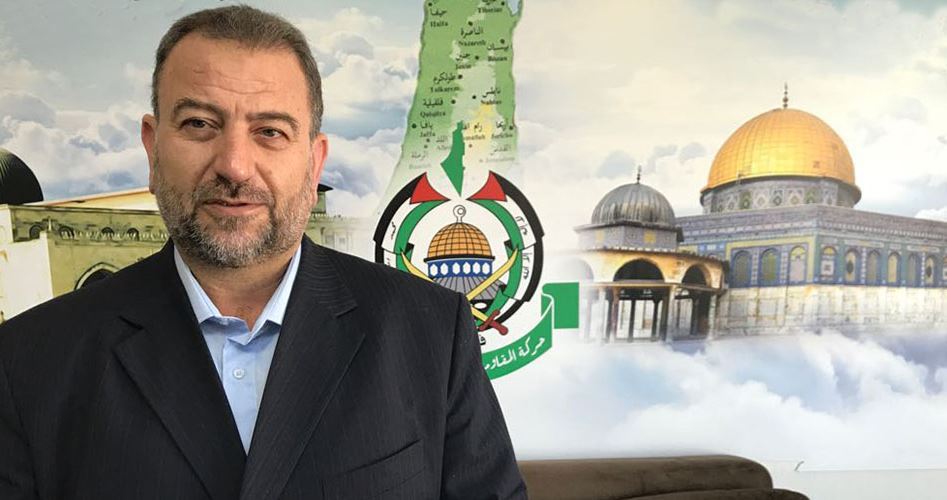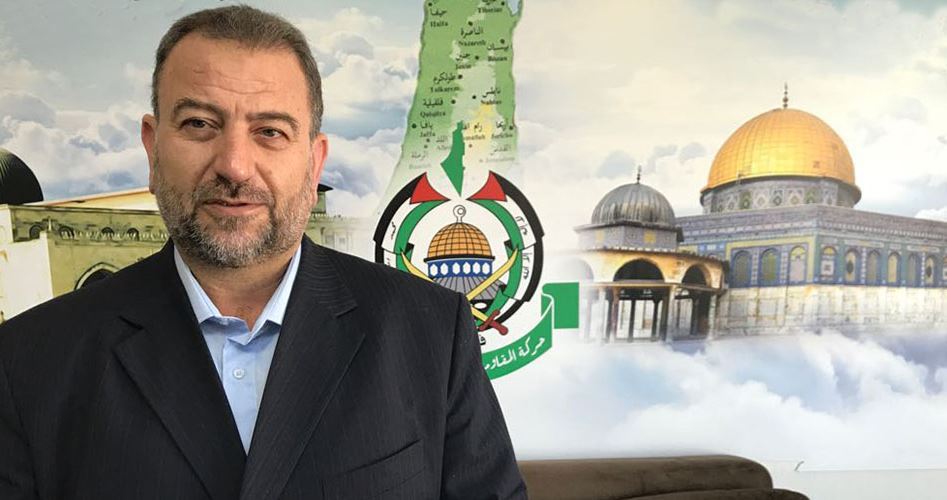 Deputy head of Hamas's political bureau Saleh al-Aruri has said that the presence of a high-level delegation from his Movement in Tehran reflects that Hamas categorically rejects Israel's request about severing ties with Iran.
"The US and Israel are making every effort to eliminate the Palestinian cause, but Hamas will confront the Israeli-American conspiracy through consolidating the internal reconciliation and the national unity, and continuing the resistance against the occupation," al-Mayadeen satellite channel quoted Aruri as saying.
"Hamas will never back away from the option of defending the Palestinian people," Aruri added, affirming that the reconciliation with Fatah would not affect the Palestinian resistance's weapons.
A delegation from Hamas led by Aruri met on Saturday with speaker of the Iranian Parliament Ali Larijani, foreign affairs advisor Ali Velayati, and secretary of the National Security Council Ali Shamkhani.