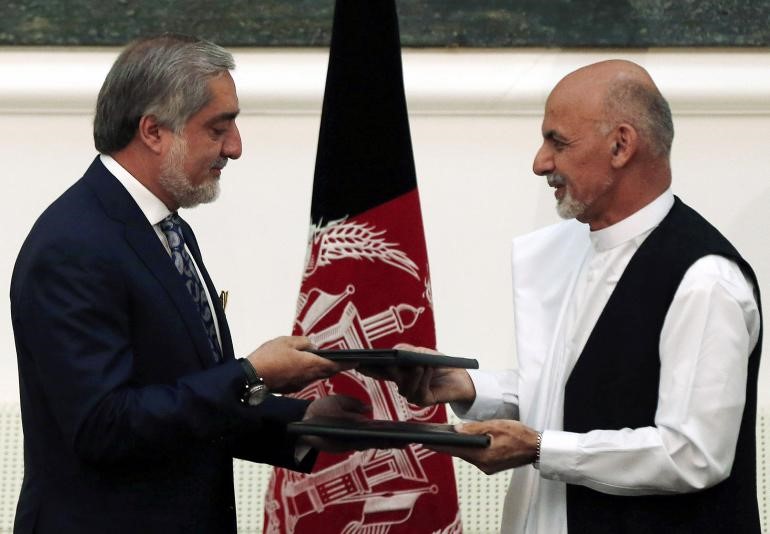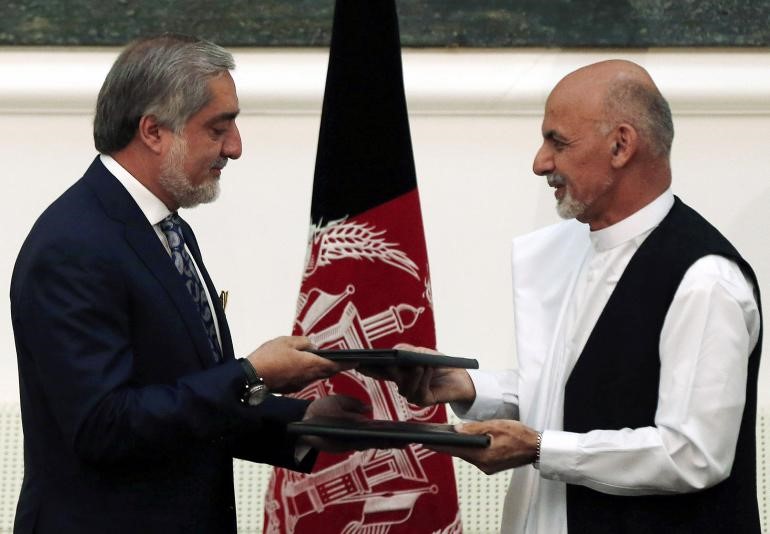 Afghanistan hosted a grand presidential inauguration, with Ashraf Ghani taking power as NATO troops end their 13-year war without defeating the Taliban.
Ghani took an oath to abide by the constitution at the swearing-in ceremony on Monday, becoming the country's second president since the 2001 US-led invasion.
Earlier this month, Ghani was named president-elect after he reached a power-sharing deal with his rival Abdullah Abdullah in the June run-off vote following months of political wrangling.
The deal ended a three-month dispute over the results of the June presidential election.
Under the deal, Abdullah, who also took the oath of office on Monday, will take up the new post of "chief executive officer" (CEO), which will be similar to the role of prime minister.
The new Afghan government will succeed that of President Hamid Karzai, who has been in power since Washington and its allies invaded the country.
The United States and its allies attacked Afghanistan in 2001 as part of Washington's so-called war on terror. The offensive removed the Taliban from power, but insecurity remains in the country, despite the presence of tens of thousands of foreign troops.
Monday's inauguration will pave the way for Ghani to sign a security pact with the US, which will allow over 12,000 foreign troops to remain in Afghanistan beyond the planned pullout at the end of 2014.
Outgoing President Karzai refused to sign the deal