Iran
Asia must play key role in global affairs, Ahmadinejad says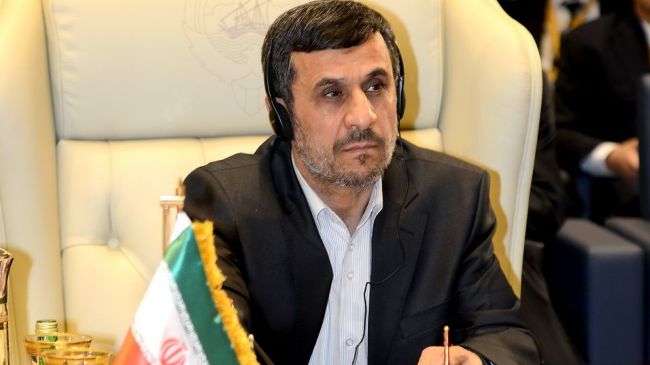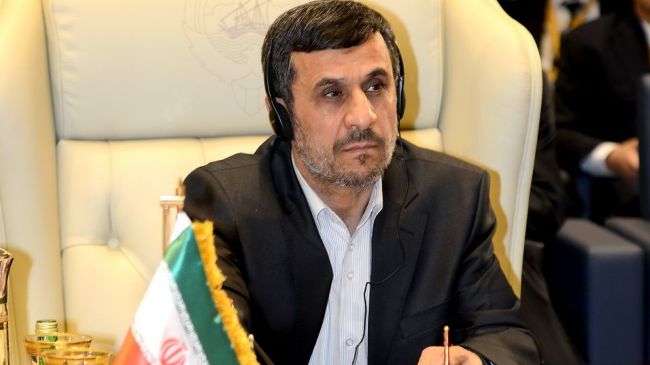 Iranian President Mahmoud Ahmadinejad has encouraged Asian countries to actively participate in managing global affairs.
He made the remarks at the first summit of the Asia Cooperation Dialogue (ACD) group in Kuwait City on Tuesday, IRNA reported.
"Asian countries… can play a pivotal role in replacing the current discriminatory structures of global relations with a system based on freedom and justice," Ahmadinejad noted.
The Iranian president also advised ACD member states to "adopt collective measures" to create "opportunities for broader cooperation at international levels."
He went on to say that Asian countries "are affected by discriminatory international relations in the economic, political, and cultural spheres."
"The occupation of Palestine and Iraq, the military presence in Afghanistan, bringing insecurity to Pakistan, training and organizing terrorist groups, promoting drug production, and sowing discord among nations are parts of the anguish inflicted on parts of Asia" by the West, the Iranian president noted.
The two-day summit opened in the Kuwaiti capital earlier in the day with an inaugural speech by Kuwaiti Emir Sheikh Sabah al-Ahmad al-Sabah.
Major Asian countries, including China, Japan, and India, as well as the members of the (Persian) Gulf Cooperation Council ([P]GCC) are attending the summit.
Iran is one of the 32 members of the ACD, which was founded in 2002 to promote cooperation between Asian countries and to help integrate separate regional organizations, including the Association of Southeast Asian Nations (ASEAN), the South Asian Association for Regional Cooperation (SAARC), and the (P)GCC.