Assad arrives in Cuba to boost ties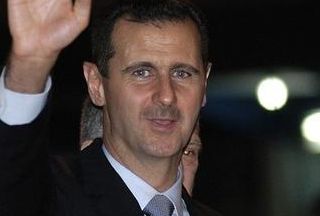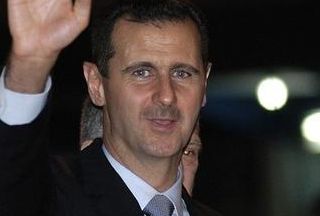 Syrian President Bashar al-Assad has arrived in Cuba in the second leg of his tour to Latin America, seeking to consolidate economic and political ties with the countries in the region.
President Assad arrived at Jose Marti International Airport in Havana late Sunday for the first time since he came to power in 2000, Reuters reported Monday.
In his three-day visit to Cuba, he will meet Cuban President Raul Castro to sign several cooperation agreements.
According to the South American news agency Prensa Latina, Cuba and Syria have had "good exchanges on business matters and in education and cultural collaboration" since the start of their diplomatic relations in 1965.
President Assad earlier visited Venezuela and is scheduled to go to Brazil and Argentina after Cuba.
In Venezuela, where he met with President Hugo Chavez, the leaders signed several agreements for technological, agricultural and trade cooperation.