Syria
Assad plans major address to Syrians on crisis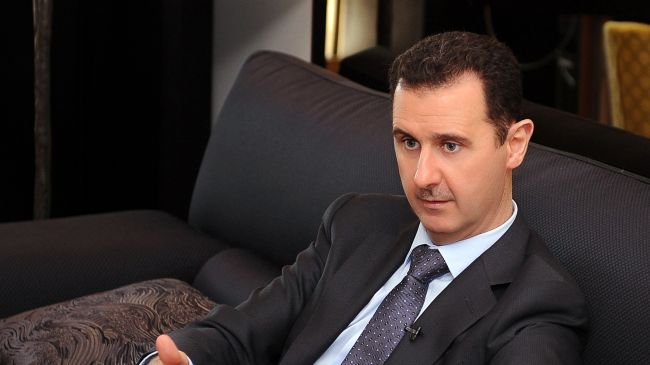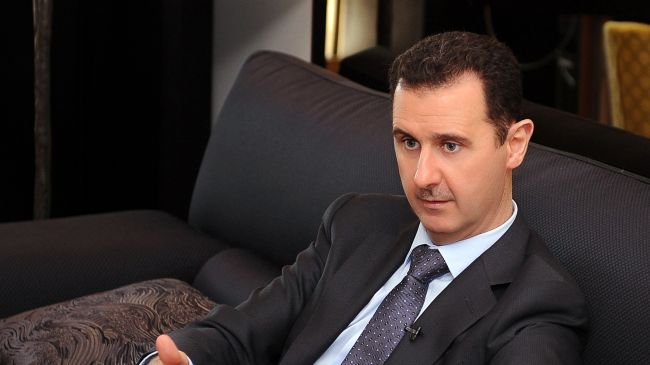 Syrian President Bashar al-Assad reportedly is planning to deliver a speech sometime in the next two days to address the situation in the country.
Assad is expected to express his views on ways to resolve the Syrian crisis, which has dragged on for 21 months, after a meeting with UN-Arab League Special Envoy Lakhdar Brahimi.
The Syrian president will also discuss agreements reached in Geneva, where foreign ministers from the permanent members of the UN Security Council — Britain, China, France, Russia, and the United States — and several other countries proposed establishing a transitional Syrian government comprised of both members of the Syrian establishment and opposition forces.
Meanwhile, clashes continue between Syrian forces and militants fighting against the government in the countryside outside of Damascus, where reports say the army has managed to drive out most of the militants.
Syrian security forces have also surrounded militants in the town of Daraya, which is located near the capital.
Syria has been experiencing unrest since mid-March 2011. Many people, including large numbers of security personnel, have been killed in the violence.
The Syrian government says the chaos is being orchestrated from outside the country, and there are reports that a very large number of the militants fighting the Syrian government are foreign nationals.
In addition, several international human rights organizations say the foreign-sponsored militants have committed war crimes.