Syria
Assad says Syria facing major extremist offensive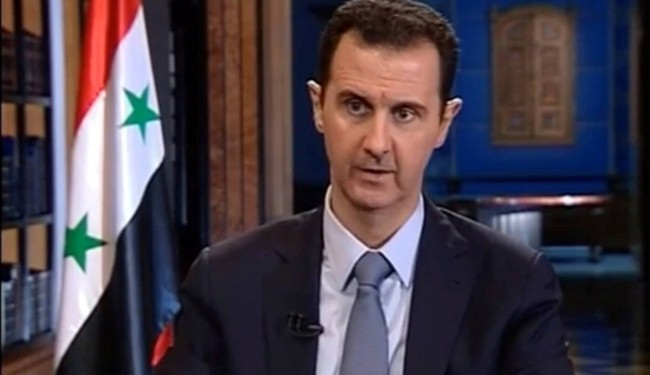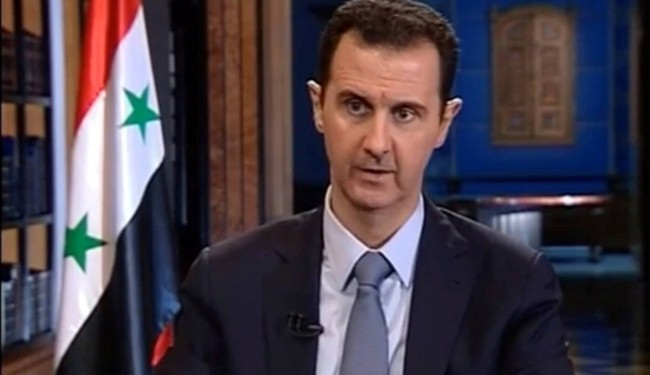 Syrian President Bashar al-Assad said on Monday that his country is being confronted by a major offensive by extremists.
"The country is facing a takfiri ideology," Assad said, using a term for extremist groups.
"This is terrorism without limits, an international scourge that could strike anywhere and anytime," he said, quoted by the official SANA news agency.
Assad made the remarks while receiving what SANA said was a delegation of "academics, researchers and activists" from Australia who had came to express "solidarity" with his government.
The president also criticized Western leaders, who "behave with duplicity and act according to their selfish interests, without understanding the reality or nature" of the Syrian conflict.
His government accuses Persian Gulf Arab states, chiefly fierce regime opponent Saudi Arabia, of backing extremists in a plot to destroy Syria.
The United States, Britain and France are among several Western countries that have thrown their support behind takfiri militant factions seeking to oust the Assad government.
Syria has been gripped by deadly unrest since March 2011. According to reports, Western powers and their regional allies — especially Qatar, Saudi Arabia, and Turkey — are supporting the militants operating inside Syria.
According to the United Nations, more than 100,000 people have been killed and millions of others displaced due to the violence.