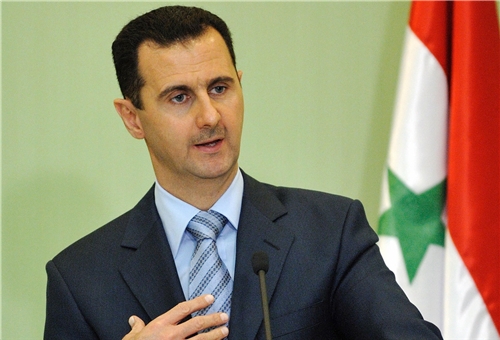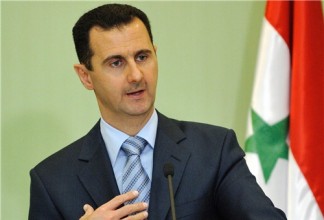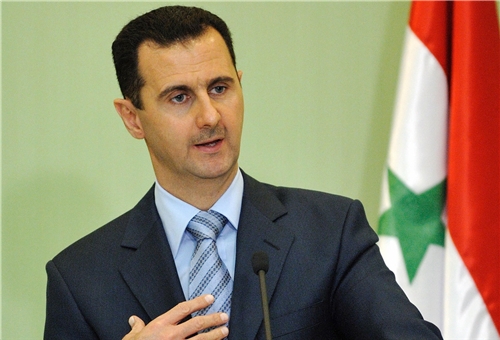 Syrian President Bashar al-Assad said solidarity of the brotherly people of Algeria with the Syrian people confirms the depth of the Arab national awareness, and "the Arab national identity was and will remain the refuge and invincible fortress that saves our peoples and stability."
Meeting an Algerian popular delegation comprising political, academic and media figures, headed by Dr Abdul-Majid Hamedi on Saturday, President al-Assad expressed Syria's appreciation for the stances of the brave Algerian people, voicing confidence that the country of one million martyrs known for a long history of struggle against colonialism and confronting extremism and terrorism will continue, side by side with Syria and the honorable people of the Arab nation, to defend the Arab noble values and the dignity of the Arab peoples no matter what.
Talks during the meeting dealt with the developments in the Arab arena and the deep relations binding the two brotherly peoples of Syria and Algeria.
The delegation members hailed the Syrian people's steadfastness in confronting foreign schemes that target Syria's role in the region, affirming support to Syria for foiling these schemes.
They also expressed confidence in Syria's victory over the forces of extremism and terrorism and their supporters, stressing that these forces, which are using religion for political objectives, will not deflect the Arab peoples from their just causes.