Syria
Assad stressed that Russia does not control the will of Syria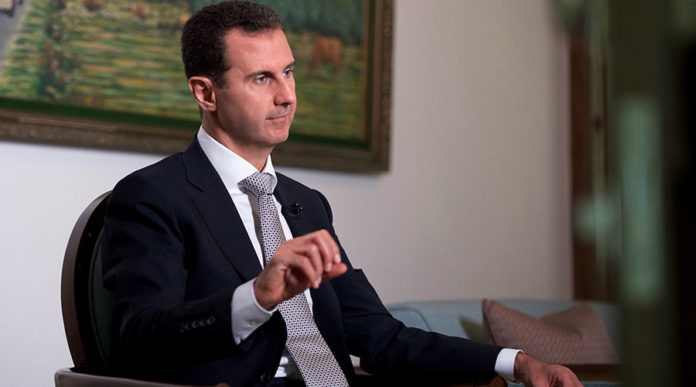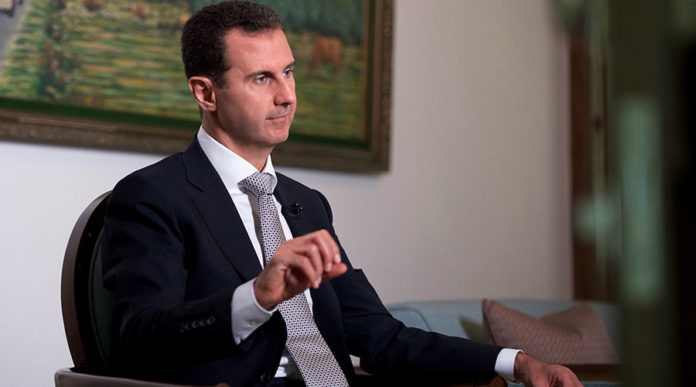 President Bashar Assad said on Wednesday in an interview with the Al-Watan daily that Russia has never "made attempts to impose its decisions on Syria during the entire history of its bilateral relations."
"Russia's policy is based on respect for principles of national sovereignty and non-interference into domestic affairs of other countries," Assad said.
"I do not think that the Syrian people would accede to participation of companies from hostile states in reconstruction of the Syrian economy," Assad said.
He then went onto emphasize the importance of Aleppo.
"Liberation of Aleppo will mean the failure of a plot of regional forces and the West against Syria," he said.