Syria
Assad triumphs in Syria, says Russian analyst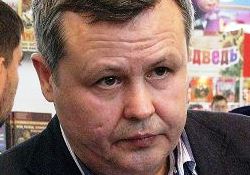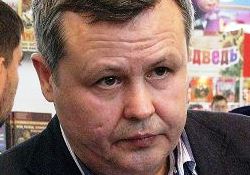 Russian website, Nakanone.ru, has an interview with an analyst and has asks his view on events in Syria.
Professor Marat Musin, the head of ANNA News Agency told Nakanone.ru that terrorists in Syria would mount pressure on civilians to have them come to streets for demonstration as future Arab Spring, but Syrian government officials had perceived of this trick.
He described Assad's recent speech in addressing Syrian people as unique, and called it an address from 'position of strength'.
"Syrians endorse Assad, since they have been aware of the scope of conspiracies and foreign interference in their countries," added Professor Musin, asserting that "a tough fight is underway in Syria, but Syrian Army's toll is far less than the terrorist groups'."
In answering the question of Nakanone.ru about the shift of strategies by Syrian Army, Musin said that "Syrian crisis has approached turning point, which is fundamental change in US foreign policy. Extremists such as Netanyahu, Israeli prime minister have retreated from their positions, and US has appointed new leader to CIA, who is totally against any war against Iran," and that " the CIA new leader proposed US troops number cut in other countries."
Musin asserted that Obama's previous team had received green lights from France, Britain, and Qatar for a military operation to overthrow Assad, the main player being David Petraeus, former CIA head.
"But today it has been obvious that the plan cannot be implemented, since Syrian Army is destroying foreign mercenaries adeptly and calmly. So, US Secretary of State has stopped providing financial support for terrorist fighters, Qatar being the only reliable source for terrorists now," added Professor Musin.