Middle East
Assad warns about insurgency in Middle East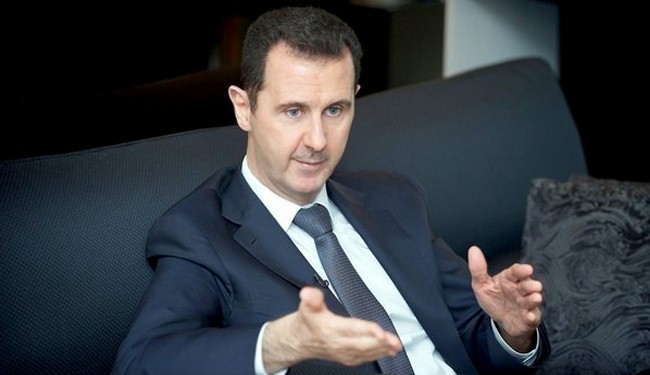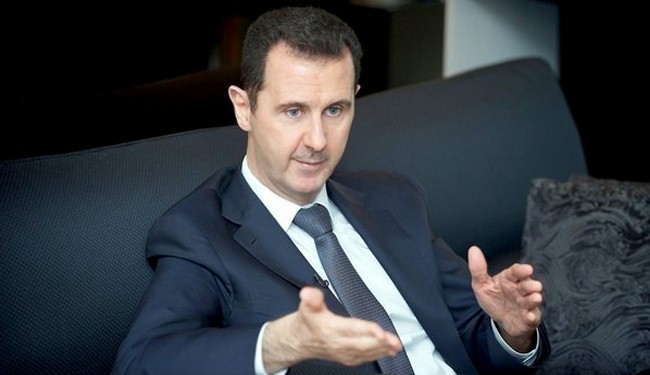 Syrian President Bashar al-Assad has warned that the spread of militancy threatens the entire Middle East region, stressing that Syria will never tolerate Takfiri and other extremist groups.
Assad made the remarks during a Saturday meeting with an international delegation of the Anglican Church, including members from Syria, Lebanon, Switzerland, Sweden and the United States.
The Syrian president added that some Western leaders are only "working to achieve their narrow interests" instead of national interests.
Members of the delegation, for their part, rejected any idea of foreign intervention in Syria while expressing solidarity with the Syrian people.
The delegation was led by Amgad Beblawi, who is mission coordinator for the Middle East with the Presbyterian Church in the United States.
Crisis has gripped Syria since March 2011. According to statistics released by the Syrian Observatory for Human Rights, more than 130,000 people have been killed and millions displaced due to the turmoil.