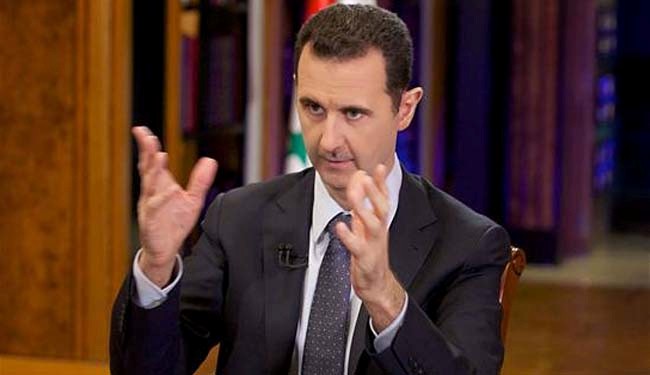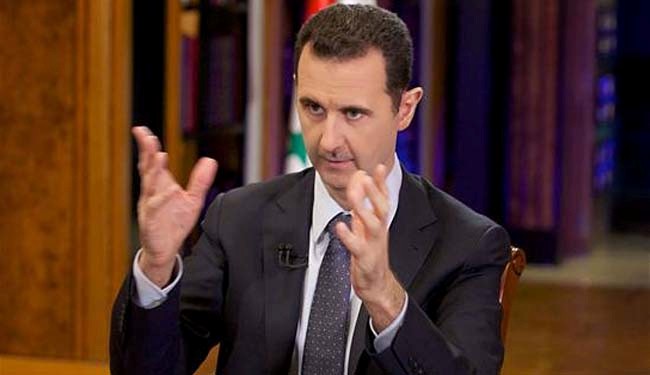 Syrian President Bashar al-Assad has warned Turkey it will "pay dearly" for supporting militants fighting to overthrow his government.
"In the near future these terrorists will have an impact on Turkey. And Turkey will pay very dearly for its contribution," Assad said in an interview with Turkish television Halk TV on Friday.
He was being interviewed over the presence of Al-Qaeda-linked militants on the long and volatile border between the two nations. There are several hardline terrorist groups among the numerous rebel formations fighting in Syria.
"It is not possible to use terrorism as a card and put it in your pocket. Because it is like a scorpion which won't hesitate to sting you at any moment," said Assad.
Relations between once close allies Damascus and Ankara have deteriorated since an unrest which began in March 2011 in Syria snowballed into a full-blown conflict that has claimed more than 100,000 lives and forced millions to flee.
Turkish Prime Minister Recep Tayyip Erdogan's conservative government has become one of the most fervent supporters of the Syrian crisis.
"All that he says about Syria and its people is a heap of lies, that is all… Erdogan is doing nothing but supporting the terrorists," said Assad.
The Syrian leader again denied having perpetrated a chemical weapons attack outside Damascus in August which left hundreds dead and Washington threatening a military strike.
He said his country's arsenal of chemical weapons — to be destroyed under a United Nations resolution — were in the hands of "special forces" who were the only ones capable of using them.
"Preparing these weapons is a complex technical operation… and a special procedure is necessary to use them which requires a central order from the army chief of staff. As a result it is impossible that they were used."
On September 17, Turkey downed a Syrian military helicopter that it said had violated its airspace, in a move Damascus said was aimed at heightening tensions between the two countries.
Assad admitted the helicopter had violated Turkish airspace, but said it was justified to prevent "the infiltration of a large number of terrorists".
He said the two pilots had been "savagely decapitated" by Syrian militants who captured them when the helicopter came down on Syrian territory.
Turkey's parliament on Thursday extended for one year a mandate that would allow the country to send troops to Syria if necessary.
Turkey authorized military action against Syria shortly after a mortar attack fired from the neighboring territory killed five of its civilians in October last year.
Since then, the Turkish military has retaliated in kind for every Syrian shell that has landed on its soil.