Syria
President Assad warns West against intervention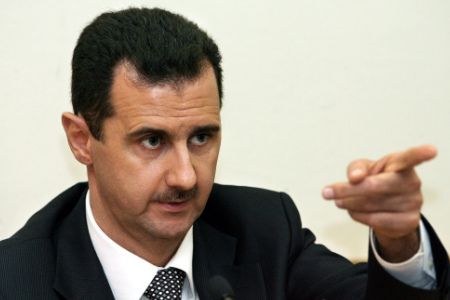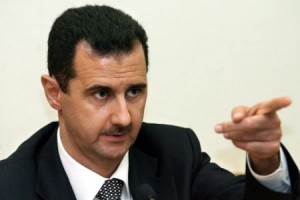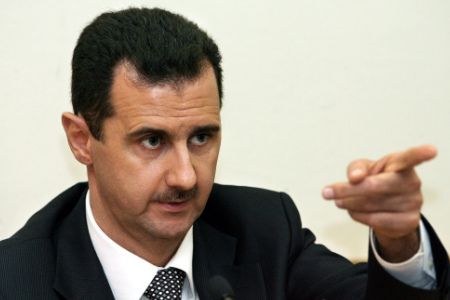 Syrian President Bashar al-Assad has warned that any intervention by western powers to divide the country will break up the entire region.
"Any problem in Syria will burn the whole region. If the plan is to divide Syria, that is to divide the whole region," he said in an interview with The Sunday Telegraph.
Assad made the remarks after US Senator John McCain raised the prospect of possible armed intervention in Syria.
The Syrian president also said that Western countries "are going to ratchet up the pressure, definitely."
"But Syria is different in every respect from Egypt, Tunisia, and Yemen. The history is different. The politics is different," he added.
"Syria is the hub now in this region. It is the fault line, and if you play with the ground you will cause an earthquake… Do you want to see another Afghanistan, or tens of Afghanistans?" Assad warned.
Syria has been the scene of what many observers believe to be a foreign-manufactured political unrest since mid-March, with demonstrations being held both against and in support of President Assad.
Damascus says the unrest has been largely orchestrated by elements that are well-paid and armed by foreign powers. Hundreds of people, including members of the security forces, have been killed in the turmoil.
The opposition says the security forces are behind the violence, but the Syrian government insists armed thugs are the culprits.
In the latest incident on Saturday, at least 20 Syrian soldiers were killed and 53 others were injured in clashes with US and Israel-backed terrorist groups in the western city of Homs.