Syria
Assad welcomes Iran attempts to resolve Syrian crisis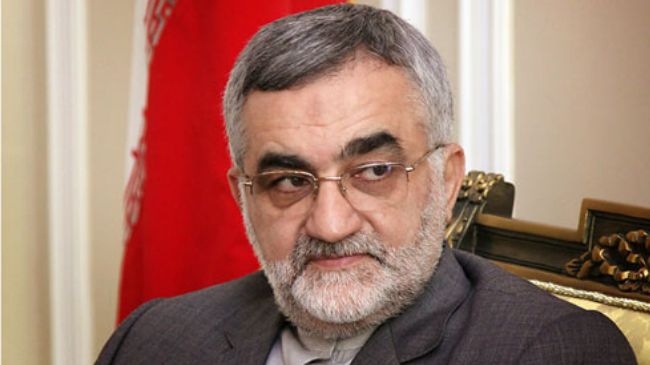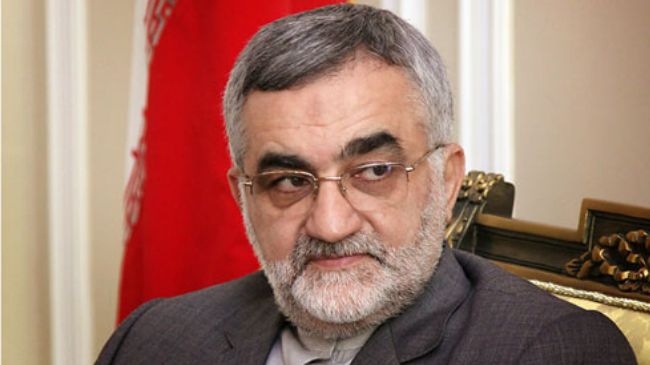 Senior Iranian lawmaker Alaeddin Boroujerdi says Syrian President Bashar al-Assad has welcomed Iran's efforts to resolve the Syrian crisis.
Speaking in a press conference at the end of his visit to Syria, Boroujerdi said Iran is ready to facilitate talks between the Syrian government and the opposition groups.
The chairman of the Iranian Majlis (parliament) Foreign Policy and National Security Committee added that countries supporting Syrian armed insurgents must change their approach.
"If the change is made, Bashar al-Assad will be ready to hold talks, but ending support for the armed insurgents and mounting pressure on them is requisite to stop violence and bloodshed in Syria," Boroujerdi said.
Criticizing the suspension of Syria's membership in the Arab League and the Organization of Islamic Cooperation (OIC), the Iranian lawmaker said, "Syria is in the frontline of resistance against the Zionist Regime [of Israel] and it is logical for the Islamic Republic to oppose any evil plot aimed at undermining the resistance axis with Syria as one of its important sides."
Syria has been experiencing unrest since March 2011. Damascus blames 'outlaws, saboteurs, and armed terrorists' for the unrest and deadly violence, but the opposition accuses the security forces of being behind the killings.
The Syrian government says that the chaos is being orchestrated from outside the country, and there are reports that a very large number of the armed insurgents are foreign nationals.