Iran
Assembly of Experts: No Negotiation on Iran's Defense, Missile Power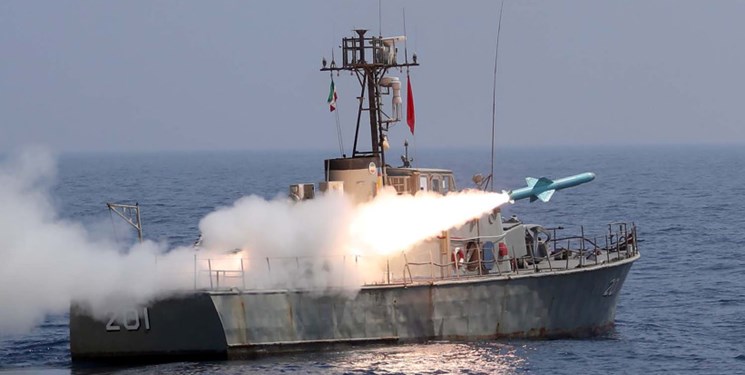 Iran's Assembly of Experts in a statement on Monday underlined firm opposition to talks on the country's defense and missile program.
"The Islamic Republic of Iran's foreign policy has always been based on the principle of honor, wisdom and expediency and on constructive negotiations and interaction with the world, specially the regional states. However, we believe renegotiation with the US on agreed issues (in the nuclear deal) as a redline in the Islamic Republic and we consider our defense and missile issues as non-negotiable," the statement issued in the 8th official meeting of the Assembly said.
It also stressed that the US policy of cruel sanctions and maximum pressure against Iran has failed thanks to the Iranian nation's resistance, said "another irrational US president (Trump) is now in the dustbin of history" but the Islamic Republic continues its path powerfully.
"The global arrogance should know that the return or non-return of the US to the nuclear deal leaves no impact on the resistance of the honorable Iranian people, and their return to the nuclear deal without the practical removal of sanctions is not beneficial and is even harmful," the statement said.
In relevant remarks earlier today, Iranian Foreign Ministry Spokesman Saeed Khatibzadeh declared that Tehran will never hold talks on its defense and missile program.
He underlined that Iran "will not hold talks or make concessions on its national security and defense power and everyone is aware of this and there is no need to repetition".
Also in their Monday meeting, members of Iran's Assembly of Experts re-elected Ayatollah Ahmad Jannati as the chairman of the body, which is empowered to appoint the Leader of the Islamic Revolution and supervise his performance.
They also re-elected Ayatollah Mohammad Ali Movahedi Kermani as the first deputy and Ebrahim Rayeesi, who is also the head of the Judiciary, as the second deputy of the assembly.
Speaking at the event, Ayatollah Jannati paid homage to Lieutenant General Qassem Soleimani, who was assassinated during a US strike in Iraq on January 3, 2020, directly ordered by former US President Donald Trump.
"May God damn Trump and America and those who played a role in the assassination of this beloved martyr and made a nation suffer his loss," he said.
The Americans did not dare respond to Iran's attack against Ain al-Assad airbase in western Iraq, where US forces were stationed, said Ayatollah Jannati, who is also the head of the Guardian Council, an oversight body which examines the qualifications of candidates in elections.