Lebanon
Assir Cell Dissolved: Lebanon Security Chief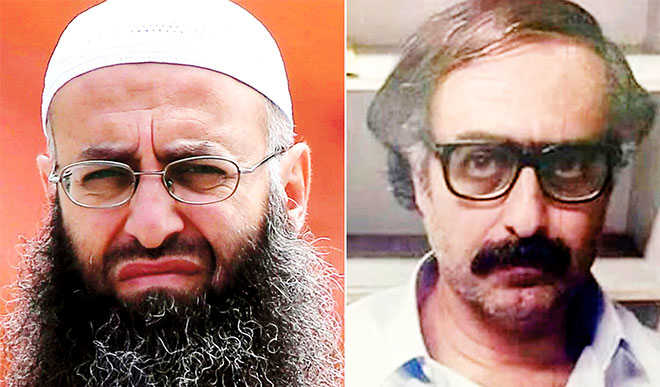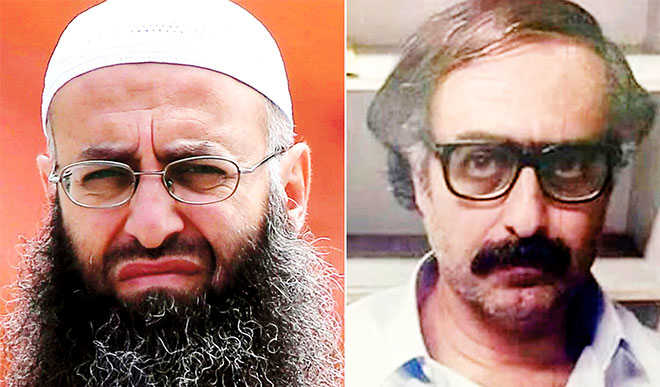 Ahmad al-Assir's "terror cell" has fallen apart after the radical preacher who fought deadly battles with the Lebanese Army in 2013 was arrested last month, General Security head Maj. Gen. Abbas Ibrahim said in remarks published Tuesday.
"The hour of truth struck when terrorist Ahmad al-Assir took the decision to travel, an issue which was exploited [by General Security]," Ibrahim told local newspaper An-Nahar.
"Assir's case has disintegrated. [The case] is over." he said.
Ibrahim also said local Lebanese businessmen who had funded Assir "will go to court."
Assir was arrested Aug. 15 at Beirut airport while attempting to leave Lebanon for Nigeria via Cairo. The fanatic sheikh used a fake Palestinian passport and a valid Nigerian visa.
The driver who transported Assir to the airport was apprehended later in the day, the National News Agency added.