Latin America
Asylum seekers to be required to stay in Mexico under new deal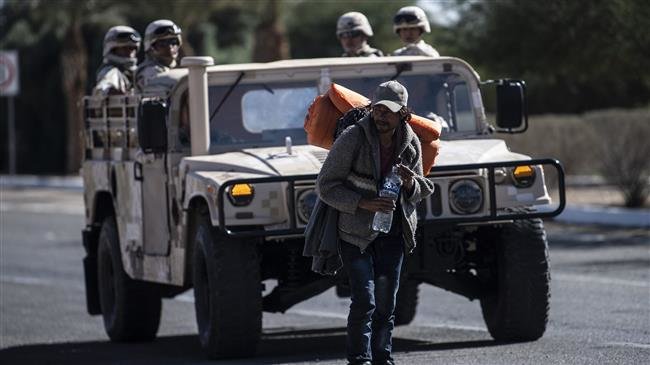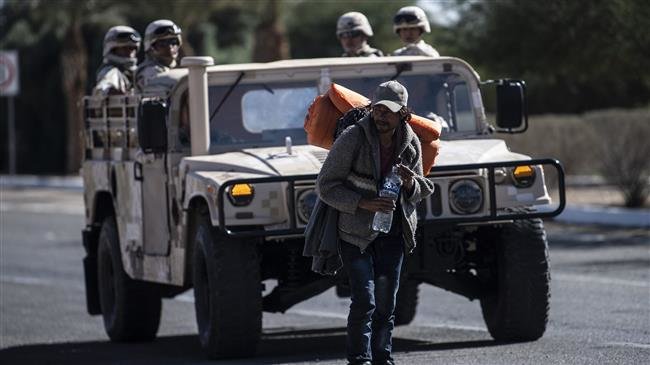 The administration of US President Donald Trump has reached a deal with Mexico's incoming government that requires asylum seekers to stay in the South American country until their requests to cross the border into the US are examined in courts, a new report suggests.
The agreement with Mexico's President-elect Andrés Manuel López Obrador, which is to be called "Remain in Mexico," makes it harder for Central American migrants to enter the US by replacing long-standing rules and putting new legal barriers on their way, The Washington Post reported Saturday.
One of the possible changes to immigration laws under the deal would be what Trump refers to as "catch and release," which involves detaining the immigrants and releasing them into the US until their court date comes up.
The American head of state appeared to confirm on Twitter that the alleged deal would put an end to that rule.
"All will stay in Mexico," he wrote in a second tweet. "If for any reason it becomes necessary, we will CLOSE our Southern Border. There is no way that the United States will, after decades of abuse, put up with this costly and dangerous situation anymore!"
The US has been in talks with Mexico and several other Central American countries to stop two large migrant caravans that have been on their way towards US border for weeks.
Trump has deployed thousands of military troops and National Guards to help border patrol block illegal entry. The military has been given the right to use lethal force if necessary.
White House spokesman Hogan Gidley did not confirm the deal but said Trump had developed a "strong" relationship with Mexico's next president.
Mexico denies deal, says talks still underway
Shortly after the report was published, Mexico's incoming foreign minister, Marcelo Ebrard, denied reaching an agreement and said the US had yet to send "a specific proposal" on dealing with the issue.
He said talks were still underway.