Iran
At Iran nuclear talks, ball in US court: Press TV director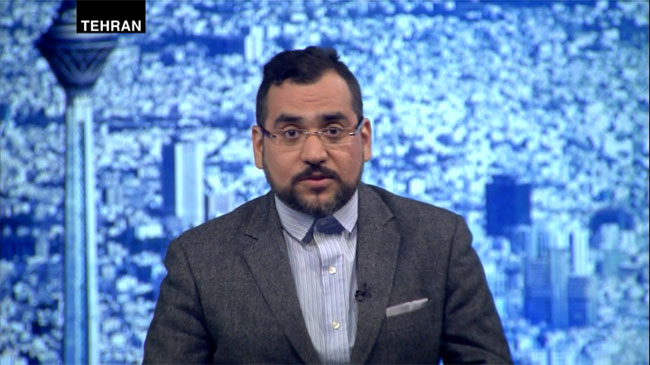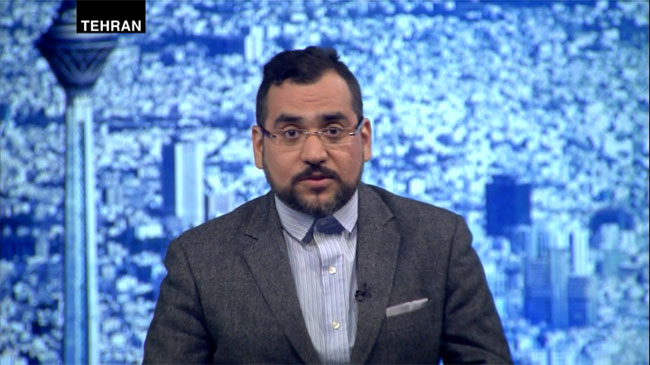 The Press TV news director says it is up to the United States whether negotiations on Iran's nuclear energy program would lead to a final deal prior to the November 24 deadline.
"…the ball is very much in the court of the Americans. They have to come up with some mechanisms as to how to proceed with the talks if they want the talks to bear fruit," Hamid Reza Emadi said, speaking to Press TV on Thursday.
"Iran says that we have been transparent. Iran has shown maximum sincerity by allowing inspections, scaling back its nuclear energy activities. Iran is now trying to have something very much logical. Iran says we want industrial-grade enrichment and Iran wants the sanctions to be lifted altogether," he added.
Emadi lambasted a Wednesday statement by US Senator Bob Menendez, the chairman of the Foreign Relations Committee, and Republican Senator Mark Kirk, who had urged the dismantling of Iran's nuclear energy program as part of a final agreement.
"Iran said several times before and now it's saying that it's a red line. It wants to have its nuclear technology. It has the right to have the nuclear technology," he said. "And if the talks fail on November 24th, it's the Americans' fault because they are the ones who are not sticking to the terms of the Joint Plan of Action. They are the ones who are violating what they've agreed upon before."
He cited a source close to the talks as saying that, by going back to the points already agreed upon, the US side was contravening the terms of the landmark interim deal signed in the Swiss city of Geneva on November 24, 2013 between Iran and the five permanent members of the United Nations Security Council – France, Britain, the United States, Russia and China – plus Germany, also known as P5+1, pending a final agreement, which faces the November 24 deadline.
Under the Geneva deal, dubbed the Joint Plan of Action, the six countries undertook to provide Iran with some sanctions relief in exchange for the Islamic Republic agreeing to limit certain aspects of its nuclear activities during a six-month period.
As part of the interim deal, Iran suspended 20-percent uranium enrichment as of January 20 when the agreement came into force. Iran then started to dilute and oxidize its 196-kg stockpile of 20-percent-enriched uranium.
The International Atomic Energy Agency (IAEA), the UN nuclear watchdog, has been publishing monthly reports on Iran's commitments under the comprehensive deal.