Africa
At Least 15 Killed after Boko Haram Attacks Northeast Nigerian City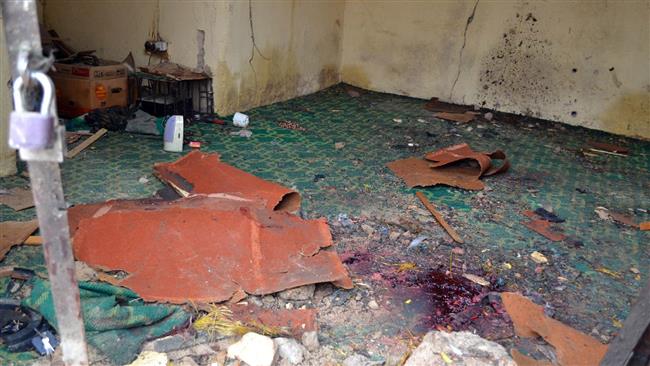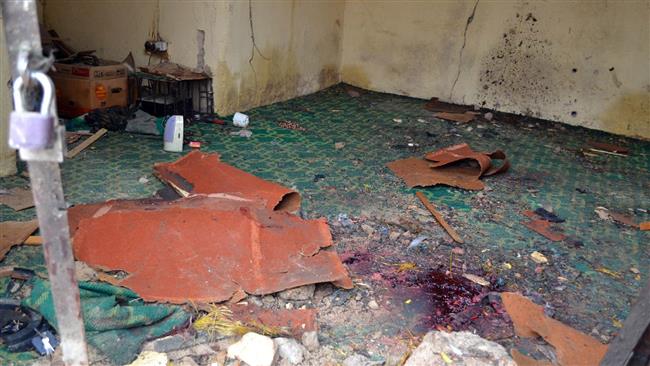 At least 15 people have been killed after Boko Haram Takfiri militants carried out gun and bombing attacks in a key city in northeastern Nigeria, reports say.
The militants attacked Jiddari Polo, an area located on the outskirts of Borno State's capital, Maiduguri, on Sunday evening.
Locals who were attending prayers at a mosque in the area said they heard the sound of gunfire and artillery rounds following evening prayers.
Residents also started to flee their homes to other areas in the city after the attacks, according to reports.