Syria
At least 154 ISIS terrorists killed in southern Syria – monitor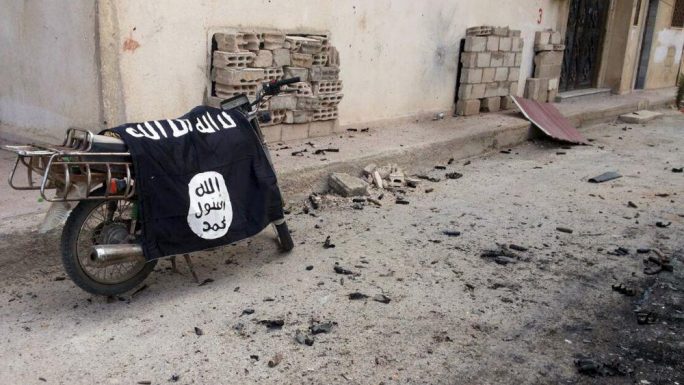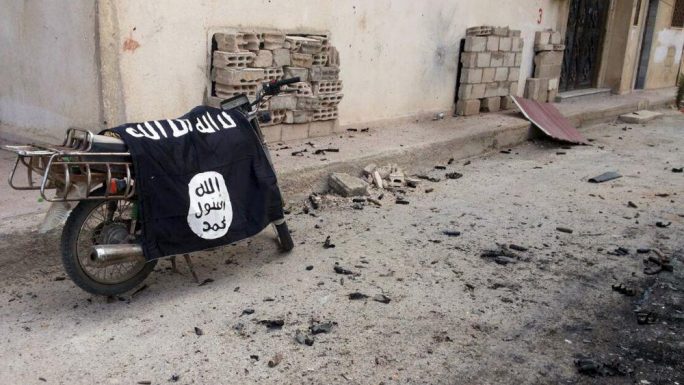 The Syrian Arab Army (SAA) launched their large-scale offensive in the northeastern countryside of Sweida last month in an attempt to clear the Islamic State's (ISIS) last pocket in the province.
Since then, the Syrian Arab Army has managed to liberate a great deal of territory in eastern Sweida, which has ultimately forced the Islamic State to retreat to the Al-Safa Mountain to make their last stand.
The Syrian Arab Army is now storming the Al-Safa Mountain, but the battle itself has proven much more costly than initially expected.
According to the Syrian Observatory for Human Rights (SOHR), the Islamic State has lost at least 154 terrorists since the Syrian Arab Army launched their offensive 33 days ago.
While the total number of Syrian Arab Army soldiers killed is still unknown, the overall casualty total likely exceeds 100, as the Islamic State has proven unwilling to yield their last positions inside the Al-Safa region.