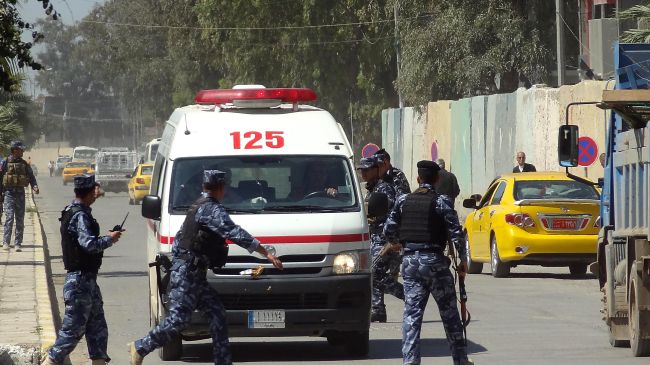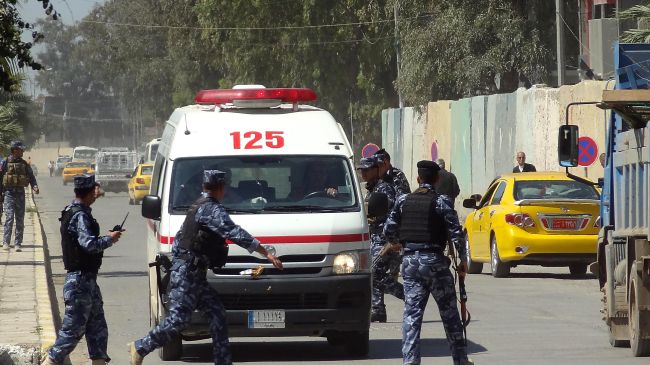 Clashes on the third consecutive day of violence in Iraq have led to the deaths of at least ten policemen and nine militants in the northern city of Mosul.
The clashes broke out on Wednesday night when gunmen launched an attack and seized western parts of the city after inviting people to join the battle.
Military sources have said the army regained control over most of the area on Thursday, but that a police headquarters remained in hands of militants, who were holding five hostages.
Meanwhile, the army is preparing to move into the town of Sulaiman Bek, to drive out the militants who seized the town on Wednesday.
The town, lying 170 kilometers north of Baghdad, is situated in Salahuddin Province.
The events follow two days of fierce clashes between security forces and anti-government protesters and militants in the region, which left nearly 100 people dead.
Iraq has been the scene of anti-government demonstrations since December 23, 2012, when bodyguards of former finance minister, Rafie al-Issawi, were arrested on terrorism-related charges.
The demonstrators allege that the arrests were made on sectarian grounds and demand an end to anti-terrorism laws. But the government says it is up to the parliament to decide on abolishing those laws.
Iraqi Prime Minister Nouri al-Maliki had previously warned anti-government protesters that security forces could intervene to end illegal demonstrations across the country.
He had also warned against foreign interference, saying it would push the country toward sectarian violence.