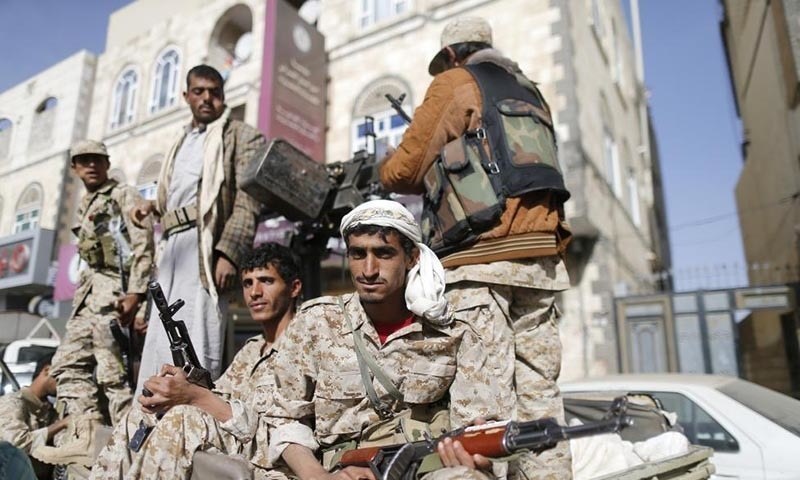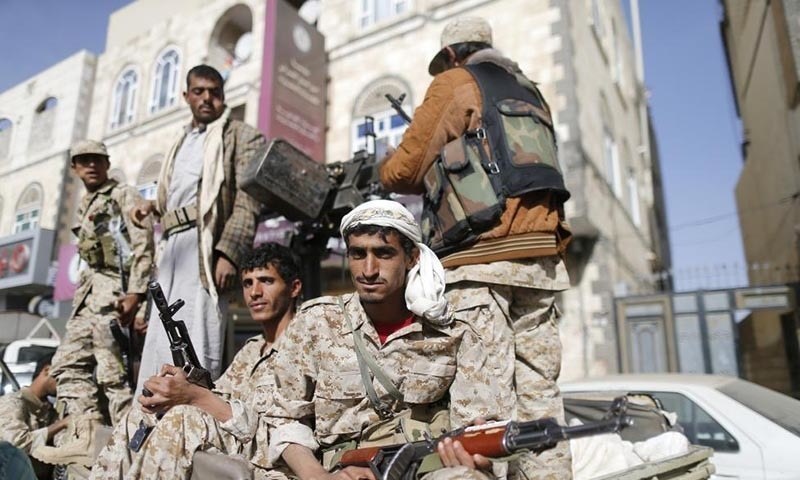 The rocket battalion of the Houthi forces fired a ballistic missile at a military camp controlled by Saudi and UAE backed fighters in the Ta'iz Governorate.
According to a report from the Houthi forces, their rocket battalion fired a Qaher-M2 ballistic missile at the Al-Khayami Military Camp in Ta'iz.
The missile was launched during a military parade in the Ta'iz Governorte and reportedly scored a direct hit.
The Houthi forces claimed that over 35 pro-government fighters were killed and another 50 more wounded by the missile strike.