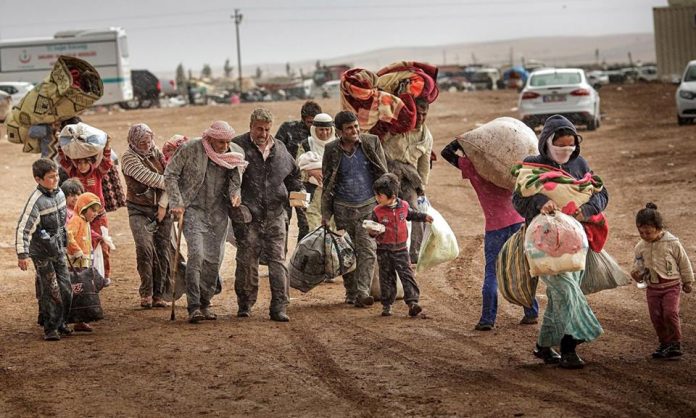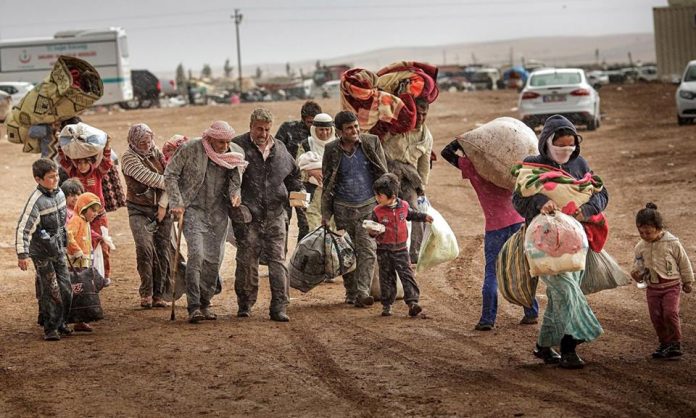 At least 400 Syrian refugees will return to Syria tomorrow, the Lebanese Security Chief Major General 'Abbas Ibrahim announced this morning.
According to General Ibrahim, the 400 Syrian refugees will leave a camp in the Lebanese city of 'Arsal and make their way to the western countryside of Damascus.
Once they reach west Damascus, the refugees will temporarily settle in the Qalamoun region until they are able to return to their homes across Syria.
The Syrian and Lebanese governments are currently working together to return the refugees to Syria, despite the recent conflict between Lebanese Foreign Minister Gebran Bassil and the UNHCR.
Bassil accused UNHCR personnel of 'intimidating' Syrian refugees from returning to Syria.