Syria
At least eleven Danish terrorists killed in Syria clashes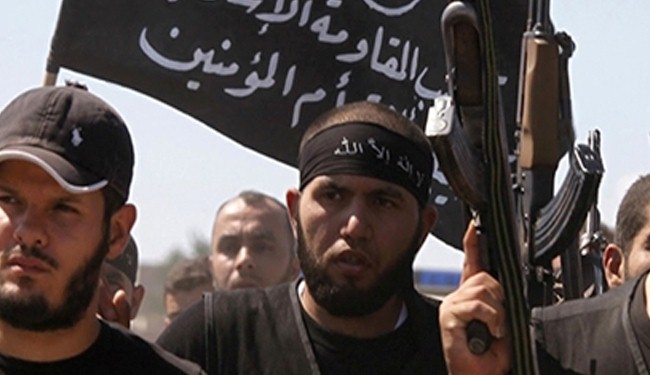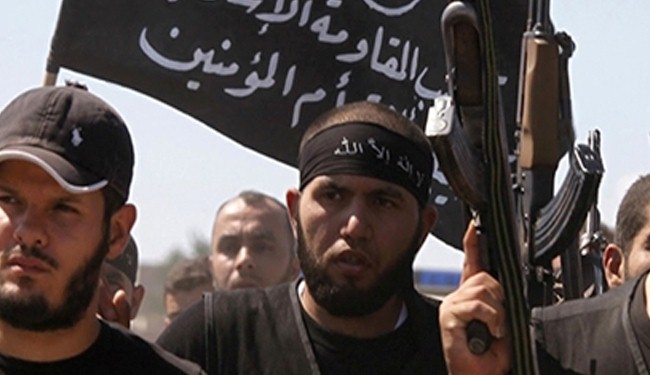 At least eleven of the 90 people who have travelled from Denmark to Syria since the summer of 2012 to fight with terrorist groups seeking to topple President Bashar al-Assad are believed to have been killed, the Danish security service said on Friday.
"We have not previously seen so many people from Denmark who have travelled to a conflict area during such a short period of time," said Jens Madsen, head of the security service PET.
Most were young men who were members of criminal gangs or extremist groups, the Centre for Terror Analysis (CTA) said in a report commissioned by PET.
Militants who return to Denmark were believed to play a role in recruiting new volunteers to join foreign backed terrorist groups in Syria.
"One of the PET's main tasks is to keep an eye on people who plan to travel to Syria and fight, as well as those that return," Madsen said.
The trend poses a threat to Danish national security. Terrorists often return with "skills and the will to commit acts of terrorism," the report said.
The security alert level in Denmark remains "serious," although the overall risk of falling victim to a terrorist attack in Denmark is low, PET said.
PET estimates that the most likely terrorist attack in Denmark would be retribution by extremist groups against the government.