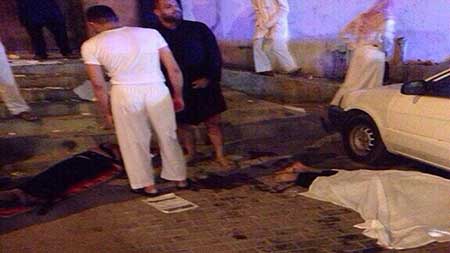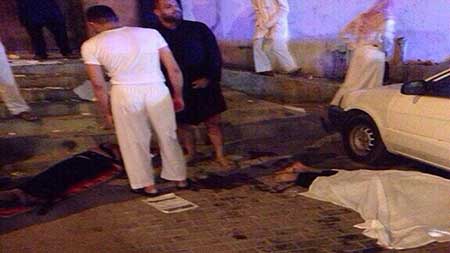 At Least five Shia mourners were martyred and several others were injured late Monday as masked gunmen attacked the Hussayniyah of al-Mustafa in the Eastern province of Saudi Arabia.Militants attack Shia mourners in Ihsa in Saudi Arabia
Official news agency in the Saudi Kingdom, SPA, reported that "three assailants fired machine guns and pistols on a crowd leaving a building in the village of Al-Dalwa in the Al-Ihsa district of Eastern Province."
The agency added that at least nine others were wounded, in the attack which took place when the mourners were commemorating the occasion of Ashura on the tenth night of Muharram.
Meanwhile, other sources put the toll at seven martyrs and 30 others injured.
The incident followed a wave of attacks against Shia mourners in the neighboring Iraq by Takfiri militants.
The tenth of Muaharram marks the martyrdom of Imam Hussein (PBUH), the grandson of Prophet Muhammad (PBUH), and 72 of his loyal companions in the battle of Karbala against the second Umayyad caliph, Yazid I, in 680 A.D.
Imam Hussein was martyred after he refused to pledge allegiance to the tyrant ruler.