Europe
Athens finds solution to end crisis deadlock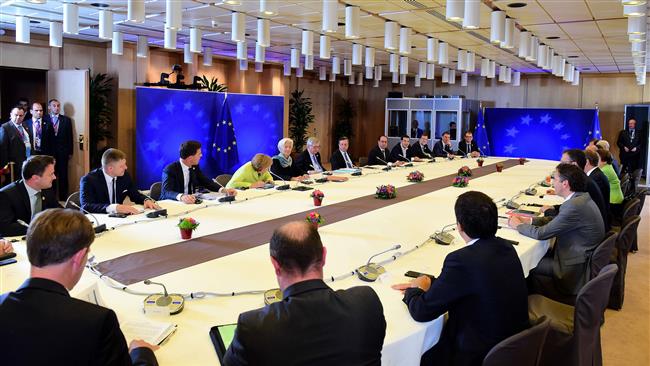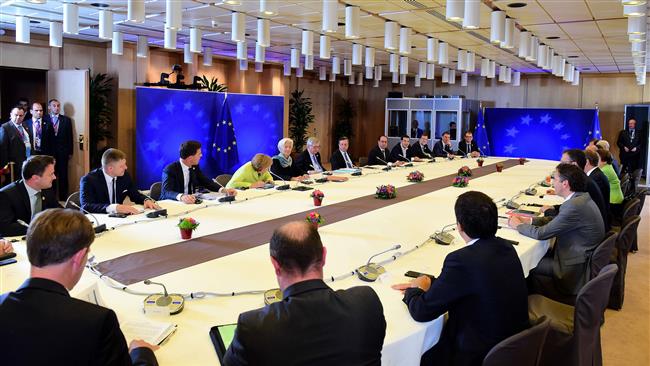 Greece's economy minister says the leftist government has devised a new plan to generate much needed funds from businesses and the rich in order to break a deadlock on its debt crisis.
Giorgios Stathakis told state-funded BBC on Monday that eurozone finance ministers have accepted the plan, expressing hope that there could be an accord between them "within days".
Stathakis added he was confident the new proposals to balance the books would break the deadlock between Greece and its international creditors.
"We [will] try to remove the tax burden from pensions and wages towards business and the wealthy," he said.
The minister added Athens' proposals also included an increased VAT rate for some special items.
The minister's remarks came as emergency talks in the Belgian capital,Brussels, were held between Greece and its international creditors to hammer a deal to free up 7.2 billion euros ($8.2 billion dollars) needed by the cash-strapped country to cover its 1.6-billion-euro debt to the IMF by the end of June.