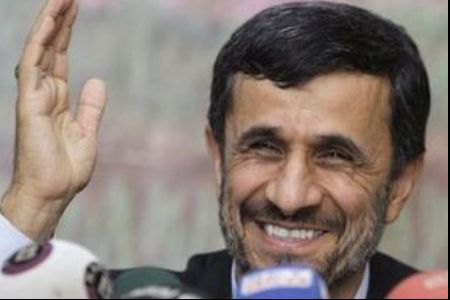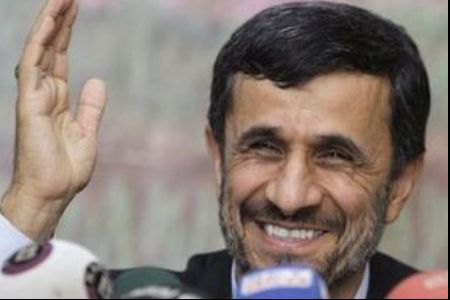 Iran's president describes any attempt to attack the country as "military suicide," noting persistent enemy efforts to impede Iran's scientific progress in forms of resolutions, military threats and raising panic.
Announcing Iran's plans to launch more advanced satellites into space at higher altitudes, President Ahmadinejad said Saturday evening that the enemy has resorted to psychological warfare in the form of adopting resolutions, making military threats and generating public fear in concerted efforts to impede advances achieved by the Iranian nation.
"Even the most naïve American politician realizes that even a minimal attack on Iran amounts to a military suicide," said the president, quoted by IRNA.
He reiterated that in case Western powers are interested in talking to the Iranian nation or government, they should understand that grandstanding or assuming a superior position is not the way go.
"Instead, they should pay respect to the legitimate rights of the Iranian nation and do not set any preconditions for talks," said President Ahmadinejad.
Speaking before a group of college professors, the president described the pace of Iran's scientific progress as "unbelievable," thanking the college scholars and students for their contributions in scientific and cultural fields.
Noting that Iran's last satellite launch into space reached an altitude of 250 kilometers, he announced plans to launch satellites at altitudes of 700 and 1,000 kilometers.
He then added that within three years Iran hopes to send satellites and astronauts into space at the groundbreaking altitude of 35,000 kilometers from earth.
President Ahmadinejad also emphasized that one of the main reasons behind encounters of global powers against the Iranian nation is indeed this very scientific and technological advances that we are making. Because they sense the pressure of being swept aside by us, he added.