Iran
Attack on Iran embassy in Berlin, violation of international law: Iran MP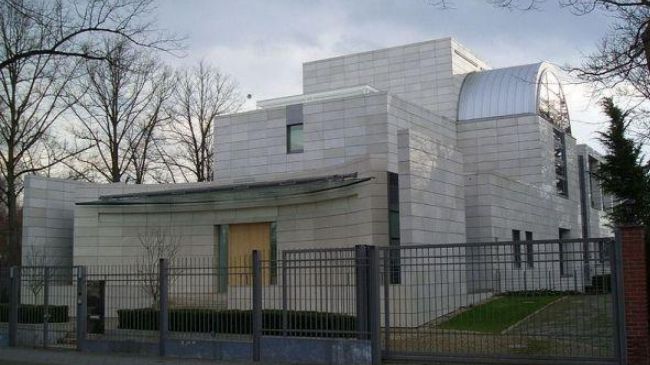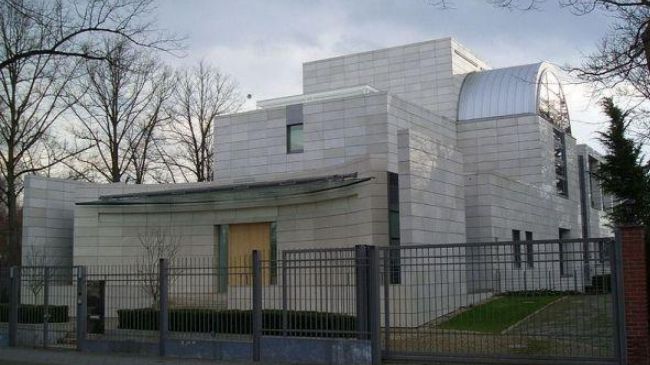 Iranian lawmaker Qasem Jafari has condemned the recent attack by a group of assailants on Iran's embassy in Berlin as a violation of international law, urging the Iranian Foreign Ministry to pursue the issue.
"Iran's Foreign Ministry and diplomatic apparatus is expected to act firmly and logically with regards to this issue and Germany," Jafari said on Sunday.
The Iranian lawmaker urged the country's Foreign Ministry to prevent the occurrence of such incidents.
On November 28, a group of assailants entered the yard of Iran's embassy in Berlin and sprayed color on its walls. Berlin's police said about 30 individuals were involved in the incident.
According to Germany's Foreign Minister Guido Westerwelle, a number of the assailants have been arrested and would be put on trial.
Iran's ambassador to Germany, however, criticized the German police for inaction and negligence during the attack on the embassy.
Alireza Sheikh-Attar said in an interview with Press TV that the Iranian embassy contacted the German police three times on November 28 after receiving alarming calls which warned them of a potential attack.
The police assured them that they have everything under control, Sheikh-Attar said.
"But it (the attack) happened at two o'clock. They (German police) were not present here and they came only after 11 minutes," he added.
The Iranian lawmaker said the German officials should formally apologize to the Islamic Republic over the attack.