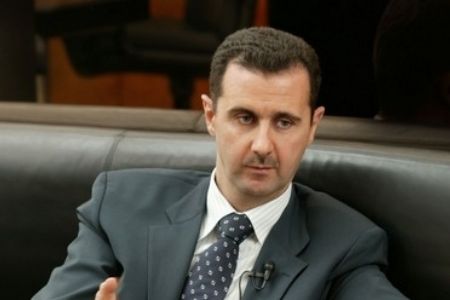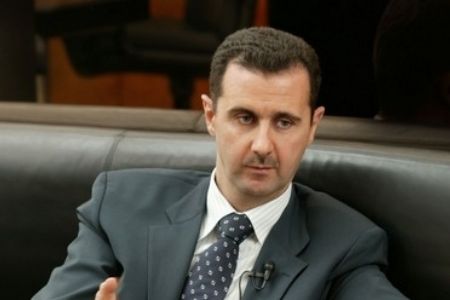 Syria's President Bashar al-Assad says in case of a military attack against Iran, not only the region but also the whole world will suffer the consequences.
"We do not expect [a military attack against Iran], because the outcome of a military action will lead only to more disasters that not only the region, but also the whole world will pay the price," Assad said in an interview with Turkey's TRT channel on Wednesday.
"Logically speaking, there is no military strike. There is intimidation and a psychological war. They did the same with Syria," Assad added.
Assad visited Iran last week for official talks on the latest regional and international development.
Iran presented Assad with Grand National Order of the Islamic Republic of Iran for his defending the rights of the Palestinian and Lebanese nations, his key role in the stability and tranquility of regional countries and great efforts to strengthen brotherly Iran-Syria ties.