Human Rights
Attack on Syrian village targeted rebels, UN says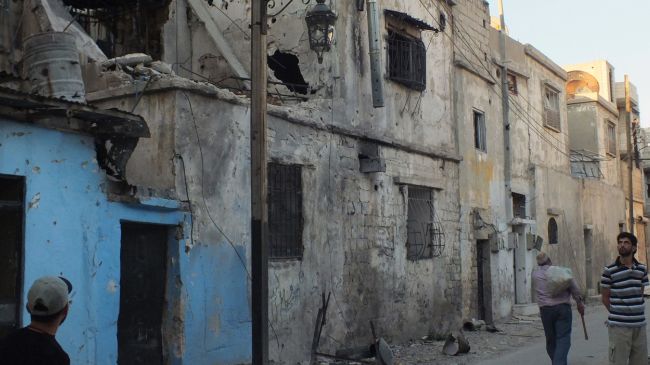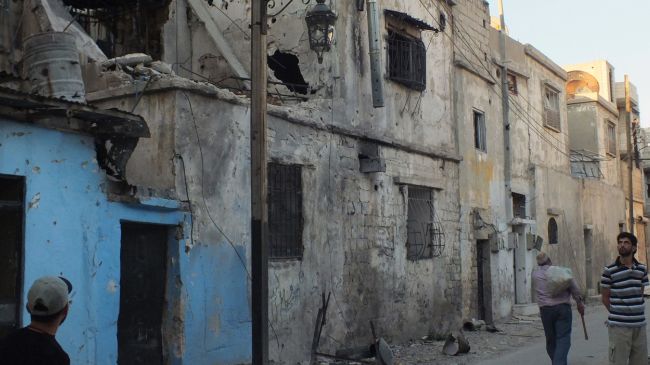 The United Nations Supervision Mission in Syria (UNSMIS) says the government forces' attack in the village of al-Treimseh in the west of the country targeted rebels.
UNSMIS spokeswoman Sausan Ghosheh said in a statement that a team of observers had visited the village in central Syria on Saturday, AFP reported.
The report said the Syrian security forces mainly targeted army defectors and activists in the village of al-Treimseh.
A variety of weapons were used in the attack on al-Treimseh, on the outskirts of the city of Hama, where over 150 people were killed on Thursday, July 12, with the homes of rebels and activists bearing the brunt, she stated.
"A wide range of weapons were used, including artillery, mortars and small arms," she added.
Ghosheh also said that the number of casualties was still unclear.
Syria has been experiencing unrest ever since March 2011, with demonstrations being held both against and in support of President Bashar al-Assad's government.
The Syrian government says outlaws, saboteurs, and armed terrorists are the driving factor behind the unrest and deadly violence while the opposition accuses the security forces of being behind the killings.
Damascus also says that the chaos is being orchestrated from outside the country and the security forces have been given clear instructions not to harm civilians.