Europe
Attacker opens fire at cinema complex in western Germany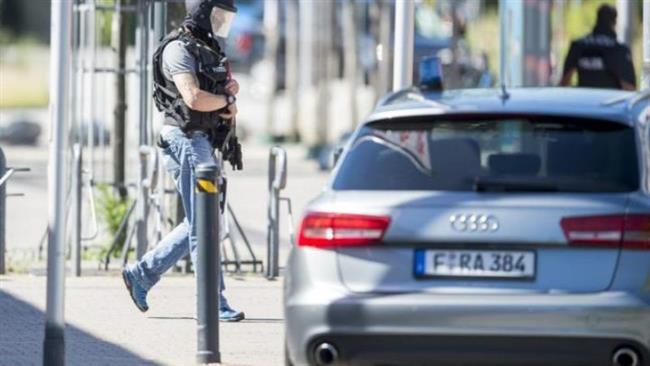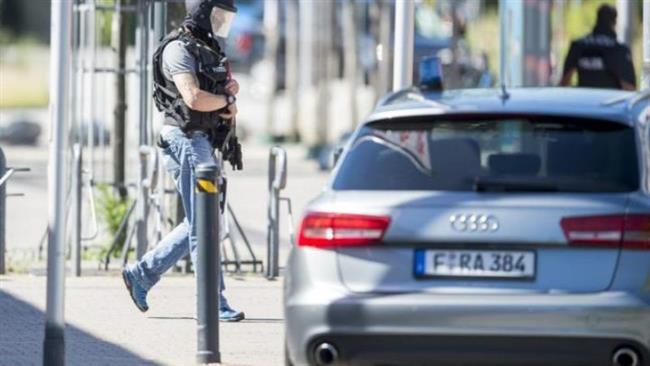 An armed man has opened fire at a cinema complex in western Germany, injuring at least 20 people.
Local media reported that between 20 and 50 people were wounded after the armed man opened fire and then barricaded himself inside the Kinoplex cinema in Viernheim town, near Frankfurt, in Hesse state.
German special forces teams arrived at the scene of the incident as the assailant reportedly took some hostages.
German television showed pictures of heavily-armed police, wearing helmets and body armor, storming the cinema complex in Viernheim and a couple fleeing the building.
Hesse state interior minister Peter Beuth confirmed that the gunman was shot and killed during the police operation.The man was described as "disturbed."
Meanwhile, Faz newspaper citing police sources said that the hostage situation ended and that there was "no further danger."
Police in Germany are yet to officially confirm the developments.
Earlier, Christiane Kobus, a German police spokesman, confirmed that a "threat situation" was underway but did not give further details.