Iran
Attackers Kill 2 Iranian Guards near Southeastern Border Point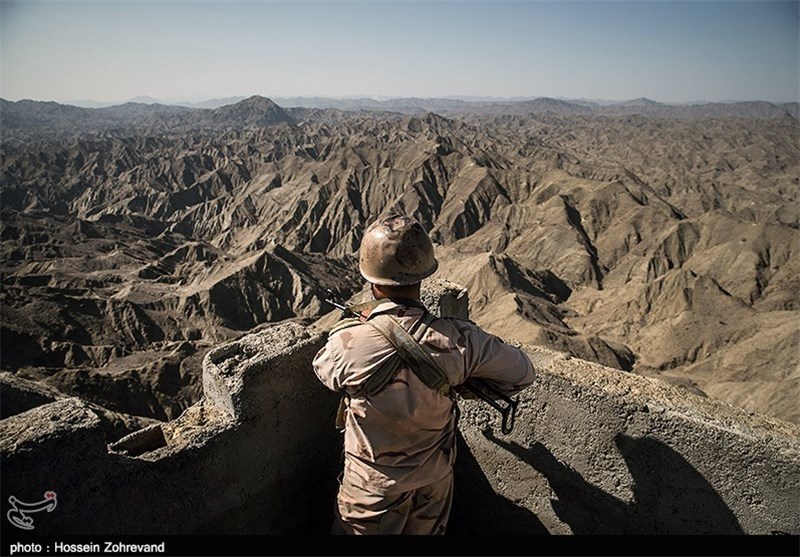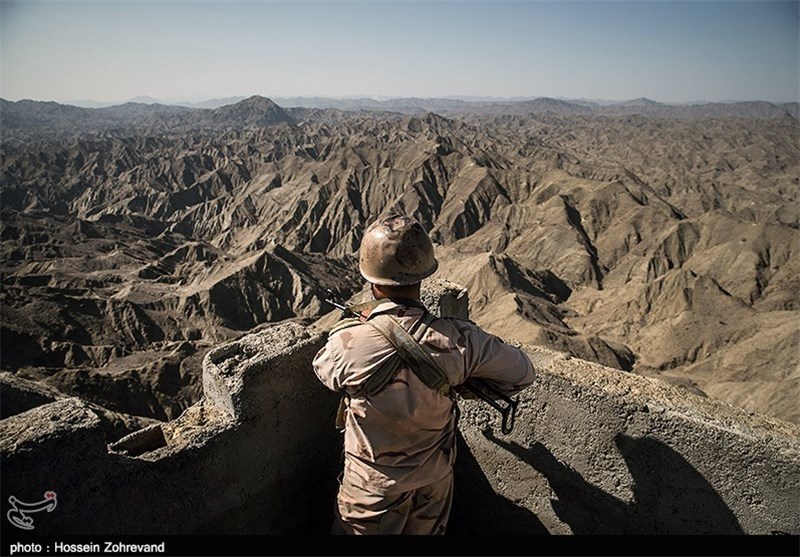 Two Iranian Border Police forces were killed and three others were injured by armed assailants at a border post in the southeastern province of Sistan and Baluchestan.
While all Iranian people were watching the national football team's match against Spain in the World Cup 2018 games on Wednesday night, servicemen in an outlying Border Police station in southeast of the country, near the common border with Afghanistan and Pakistan, came under an attack from a group of gunmen, but foiled their attempt to intrude into the Iranian territories.
Two soldiers were killed and three others were wounded in the raid. They served at Talib-Khan Hill station from the Tasouki company, part of the Zabol border regiment.
Iranian military forces along the southeastern border areas are frequently attacked by terrorist groups coming from Afghanistan and Pakistan.
Tehran has frequently asked the two neighbors to step up security at the common border to prevent terrorist attacks on Iranian forces.