Syria
Attacking Syria tantamount to expansion of war to Israel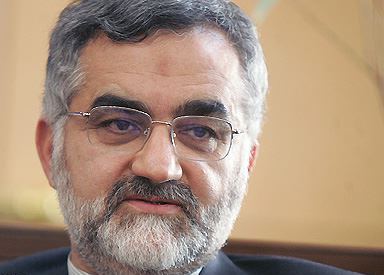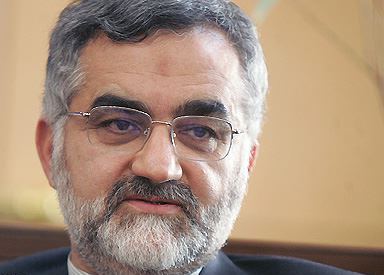 A senior Iranian parliamentarian says after two years Syria has been scene of a humiliating defeat for the US and its allies.
Alaeddin Boroujerdi said that during last two years, the US and its allies mobilized all their capacities in the Syrian crisis. "They could not achieve anything virtually. Those having role in decision-making in Syria, had projected that Syria was to fall within months, but now Syrian government forces have achieved much success," said the parliamentarian.
"The issue of using chemical weapons was an Achilles' heel for the Western-backed armed rebels, and a winning point for Syrian government," Borujerdi added.
In answer to a question that if military campaign against Syria was possible under the pretext of chemical weapons use, Borujerdi said that this had been evident in psychological war arrangements, "both in Jordan and Turkey, the fighters of the Zionist regime have been deployed in martial arrangement for an attack."
"making the public opinion has been in this direction, but we think that conditions in Syria prevent the US from launching an attack, since any attack on Syria would mount to expansion of war to Zionist regime," added he, saying that "the fragile security situation of the Zionist regime, most evident during war with the Resistance groups, could not bear such a test."
"Despite psychological war on the media, the launching an attack against Syria is unlikely," he said.