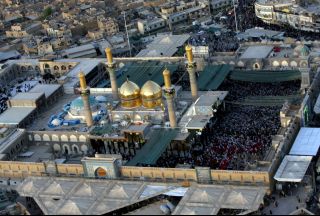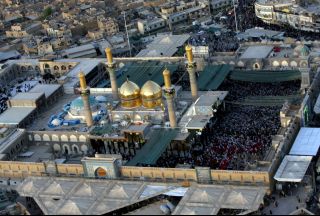 At least 33 people have been killed and nearly 100 others have been wounded in a series of attacks on Muslim pilgrims in the Iraqi capital, Baghdad.
The attacks, which occurred despite heavy security, targeted Muslim pilgrims heading to the shrine of Imam Moussa al-Kadhim — the seventh of the twelve Ahl-ul Bayt Imams.
The pilgrims came under attack as they were on their way to commemorate the anniversary of the Muslim Imam's death.
According to security sources from the Iraqi Interior Ministry and police, 28 pilgrims were killed after a bomber detonated explosives attached to his body near a group of pilgrims in Adhamiyah district.
Meanwhile, five other pilgrims were killed by bomb explosions in eastern parts of Baghdad.
Tens of thousands of people were in the area when the explosions took place. Police officials have announced that the casualties are likely to rise.
No group or person has so far claimed responsibility for the attacks.