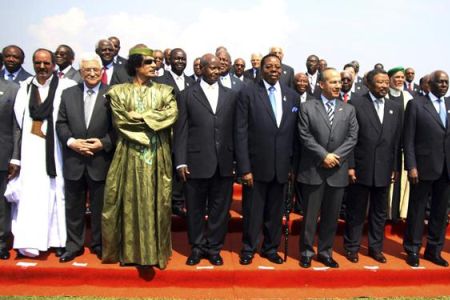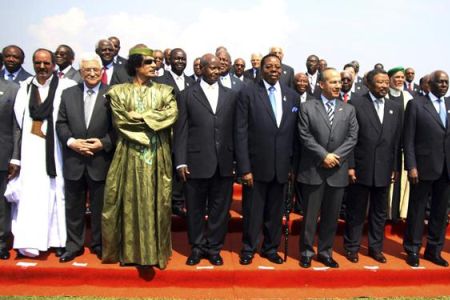 African Union leaders have pledged to beef up the AU mission in Somalia with 2,000 extra troops as part of strategies to counter the growing militancy in the country.
African heads of states and delegates concluded their summit in Uganda's capital Kampala on Tuesday, vowing to reinforce the 6,000 Ugandan and Burundian soldiers currently deployed in Somalia amid reprisal attacks between al-Shabab fighters and AU and government forces.
Meanwhile, Ethiopian Foreign Minister Seyoum Mesfin said that the AU has approved proposals by the International Authority on Development, which groups six east African nations and has called for 2,000 extra troops to rein in the skirmishes predominantly focused in the restive capital Mogadishu.
"The summit has approved calls for reinforcing the budget of AMISOM (the AU mission in Somalia) and its equipment," he added.
Seyoum also acknowledged that the African Union can not prevail over the militancy by itself, therefore the priority must be "to reinforce the security forces, the police, and the civil and financial institutions of the transitional government."
African Union Commission Chief Jean Ping said earlier that Guinea has expressed readiness to deploy a battalion of forces in Somalia.
He also predicted that the number of troops for the AU mission could reach to 10,000 soldiers over the long haul.
The summit got underway on Sunday in the very town that on July 11 was rocked by two powerful bombings in which 76 people were killed.
Al-Shabab fighters claimed responsibility for the attacks, which raised serious concerns over the efficiency of the AU mission.