World News
Aussie journalists may end in jail for reporting on terror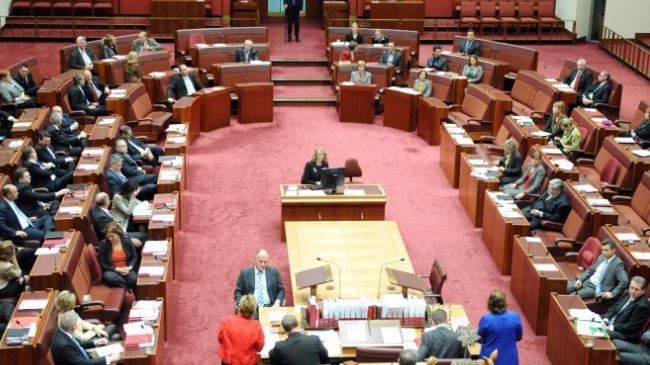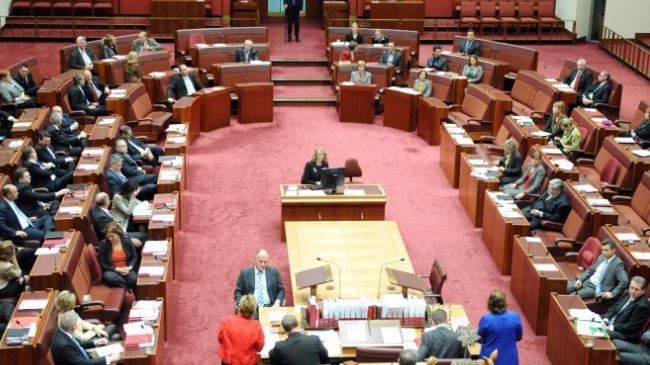 The Australian Senate has passed new national security laws that could put journalists behind bars for up to 10 years for merely reporting on terrorism-related subjects, Press TV reports.
The bill proposed by the government of Prime Minister Tony Abbott was unanimously adopted by the Senate on Thursday and is to be sent to the House of Representatives for final approval.
The legislation, dubbed the National Security Legislation Amendment Bill, will give Australia's spy agency, ASIO (Australian Security Intelligence Organization), stronger powers to access personal computers and spy on Australians overseas.
According to the anti-terrorism law, anyone – including journalists, whistleblowers and bloggers – who "recklessly" discloses "information…[that] relates to a special intelligence operation" faces up to 10 years in prison.
Analysts believe the new legislation, if adopted, would not only affect journalists who are simply trying to do their job, but seriously infringe on the privacy of all internet users in Australia.
In an interview with Press TV, Tim Anderson, a professor at the University of Sydney, criticized the new laws proposed by the Canberra administration and warned against the gradual "destruction of liberties and the expansion of the police state in Australia."
In June this year, Peter Greste, an Australian journalist, was jailed for seven years in Egypt after being convicted of aiding the country's Muslim Brotherhood movement, a sentence slammed as "chilling and draconian" by some Western states.
The sentence was sharply condemned by the Australia at the time. However, the new bill approved by the Senate could see the journalists in the country facing the same fate.