Europe
Aussie PM bows to pressure to let in more refugees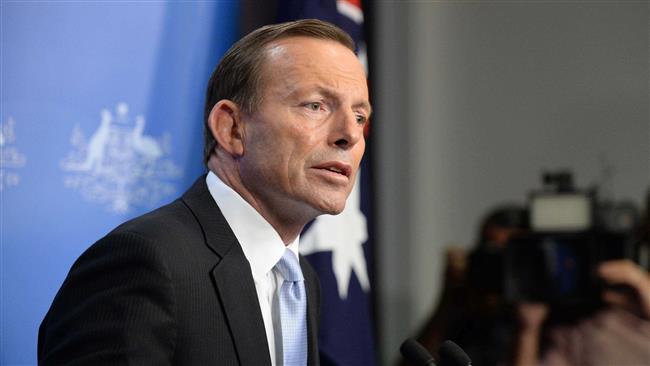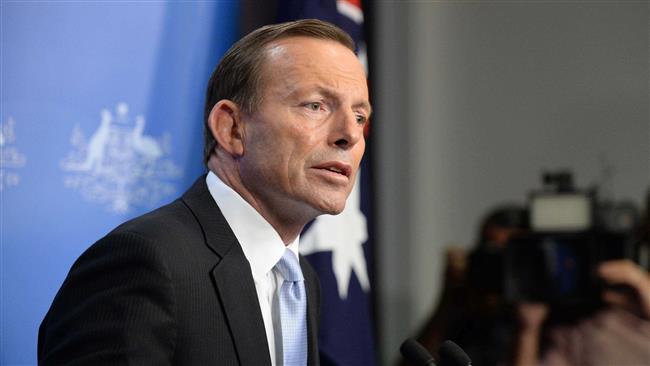 Australian Prime Minister Tony Abbott has given into pressure on his government over the current refugee crisis, saying that his country is prepared to accept more refugees from crisis-hit Syria and Iraq.
"We are proposing to take more people from this region as part of our very substantial commitment to the United Nations High Commissioner for Refugees (UNHCR)," Abbott said at a press conference in Canberra on Sunday.
However, he emphasized that the decision will not lift the overall intake of asylum seekers that Australia had planned to accept from across the globe.
Over the last financial year, Australia settled more than 4,400 people from Syria and Iraq, accounting for 30 percent of the 13,750 places under its Humanitarian Program. The country also plans to gradually increase the annual total intake to 18,750 places by 2018-19.
The announcement came after calls for his government to open the doors of the country to more refugees from Syria.
Earlier this week, Australian Greens Leader Richard Di Natale called on Canberra to initiate an emergency intake of 20,000 refugees fleeing the violence in Syria. Philip Ruddock, former immigration minister, also made the same plea.
Elsewhere in his remarks, the Australian premier said that he had been moved by "the horrific imagery of that little boy washed up on a beach in Turkey," adding that he was considering further funding for humanitarian assistance to those in refugee camps.
He was referring to three-year-old Syrian boy Aylan Kurdi who died along with his mother and 5-year-old brother in a desperate voyage from Turkey to Greece earlier this week. The image of Aylan's lifeless body lying face-down on a beach near the Turkish resort of Bodrum stirred public outrage at Europe's handling of the refugee crisis.
Australian Immigration Minister Peter Dutton is expected to fly to the Swiss city of Geneva later on Sunday for urgent talks with the UNHCR over the refugee crisis.
Most of the refugees who risk their lives to reach Europe are reportedly fleeing conflict-hit zones in Africa and the Middle East, particularly Syria and Iraq.
About 2,500 of the more than 300,000 people who have used sea routes to reach Europe this year have died, the UNHCR says.
The Australian government has been under fire in recent years both at home and abroad for its strict immigration policies and treatment of refugees, among them detaining asylum seekers in offshore facilities in inhumane conditions.